Dacia Hibbert
General manager, ViiV Healthcare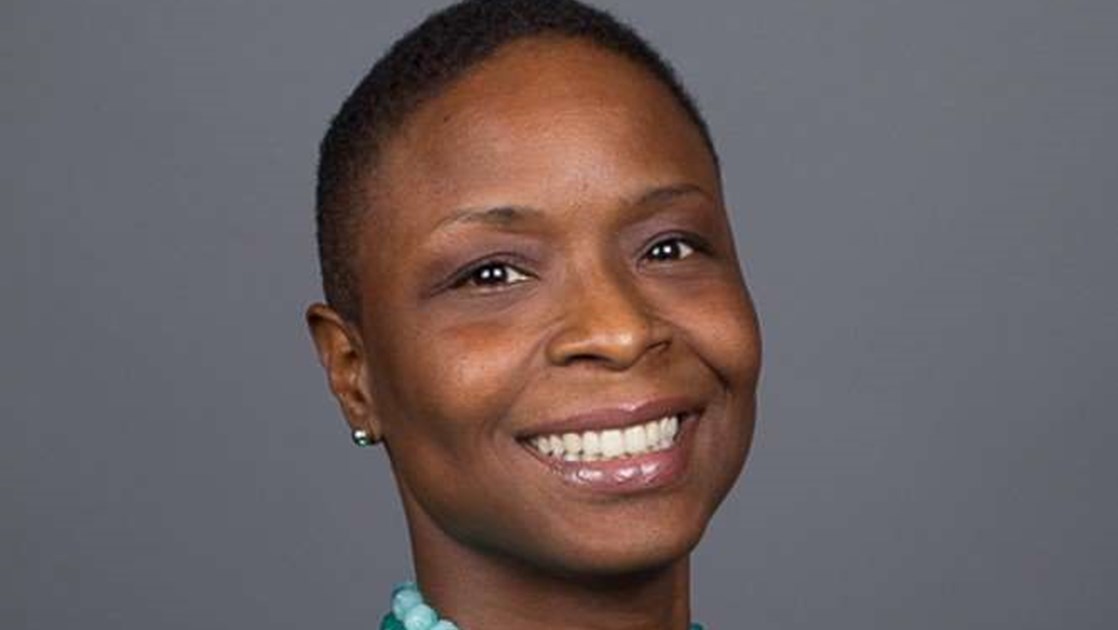 Dacia was appointed to the role of General Manager for ViiV Healthcare Canada in November 2019. With over 20 years of pharma experience and 16 years in the HIV therapeutic area, Dacia brings a wide range of skills and expertise to her role.
She began her career in the GSK Laboratory and went on to hold positions of increasing responsibility in Sales, Marketing and Operations. During her Marketing tenure Dacia lead the first direct-to-consumer branded campaign to market utilizing real patients in branded and unbranded advertising. This ultimately showed the diversity of experiences of people living with HIV. In her most recent role, Dacia served as Field Vice President in the US Speciality Division where she led a large sales team in the Northeast.
She currently sits on the Canadian Country Executive Board representing ViiV Healthcare and is a Member of the North American Leadership Team. Dacia holds a Bachelor of Science degree in Biology from Tuskegee University and completed Public Health Course Work in International Health and Infectious Disease from Emory University.