Pain Relief
Free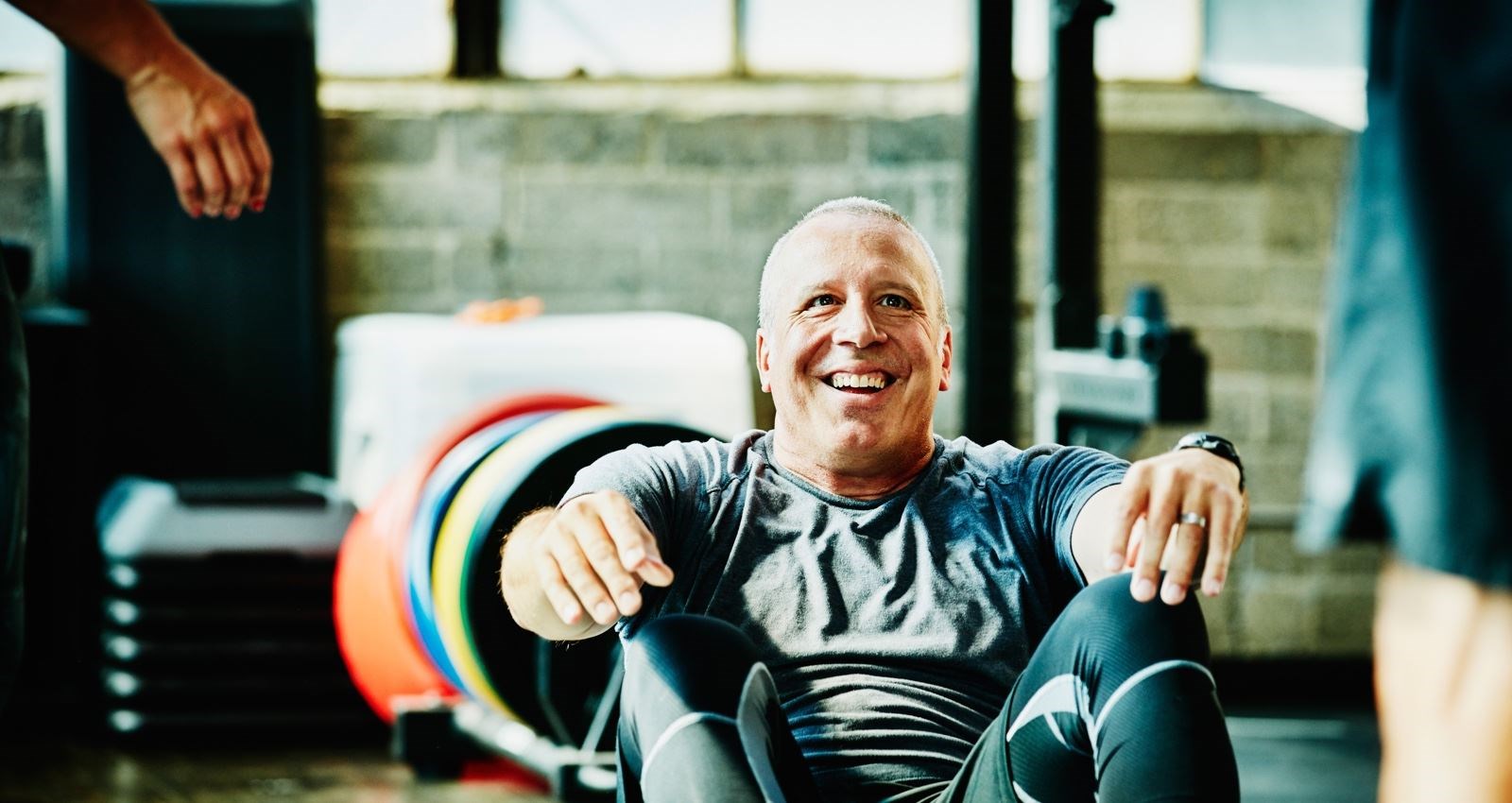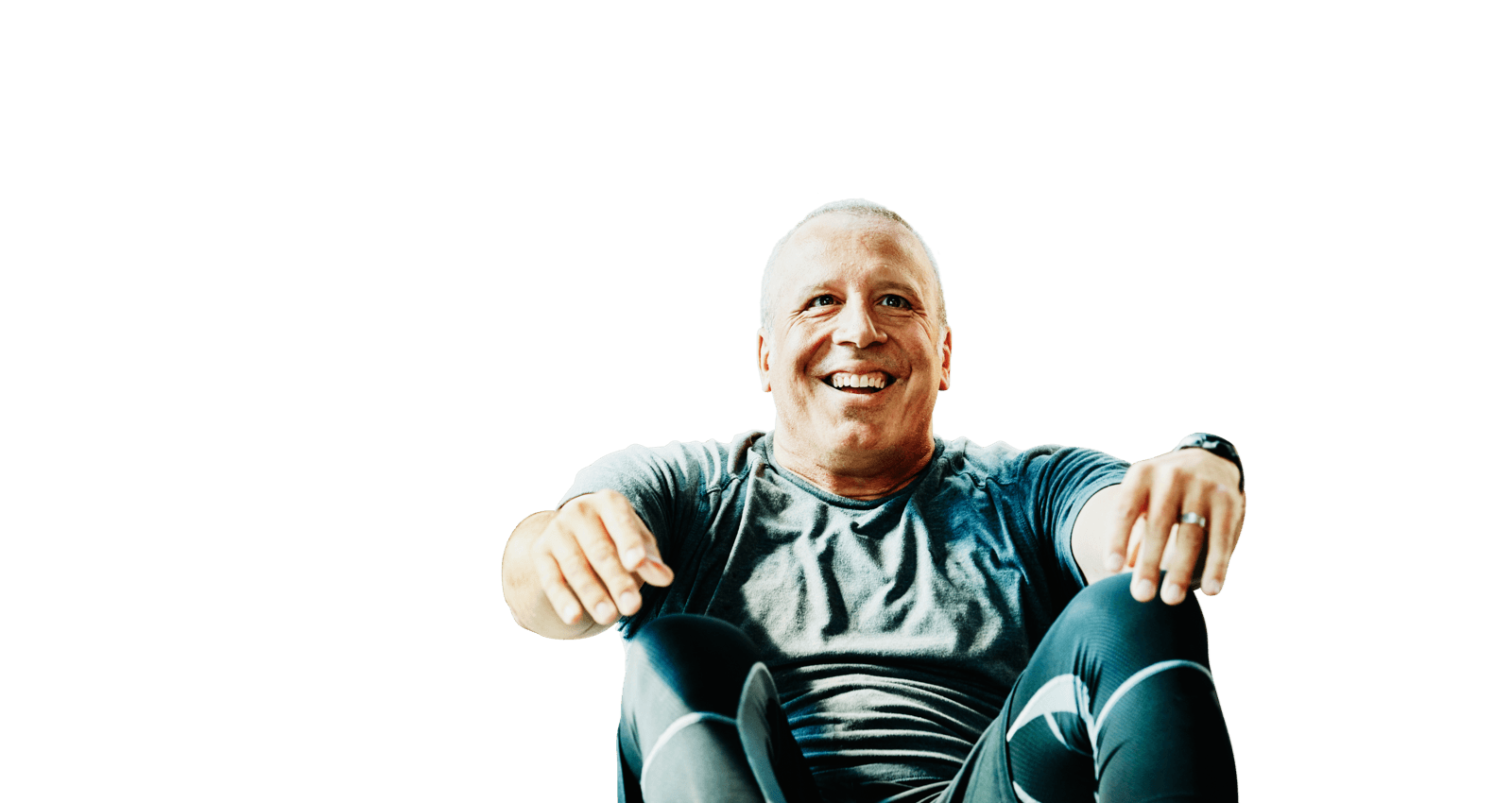 With a portfolio of products to relieve pain and reduce inflammation, our range brings comfort and ease to millions. Leading brands such as Advil, Voltaren Emulgel and Robax help people manage their symptoms so they can enjoy life to the fullest.
Oral Health
Protect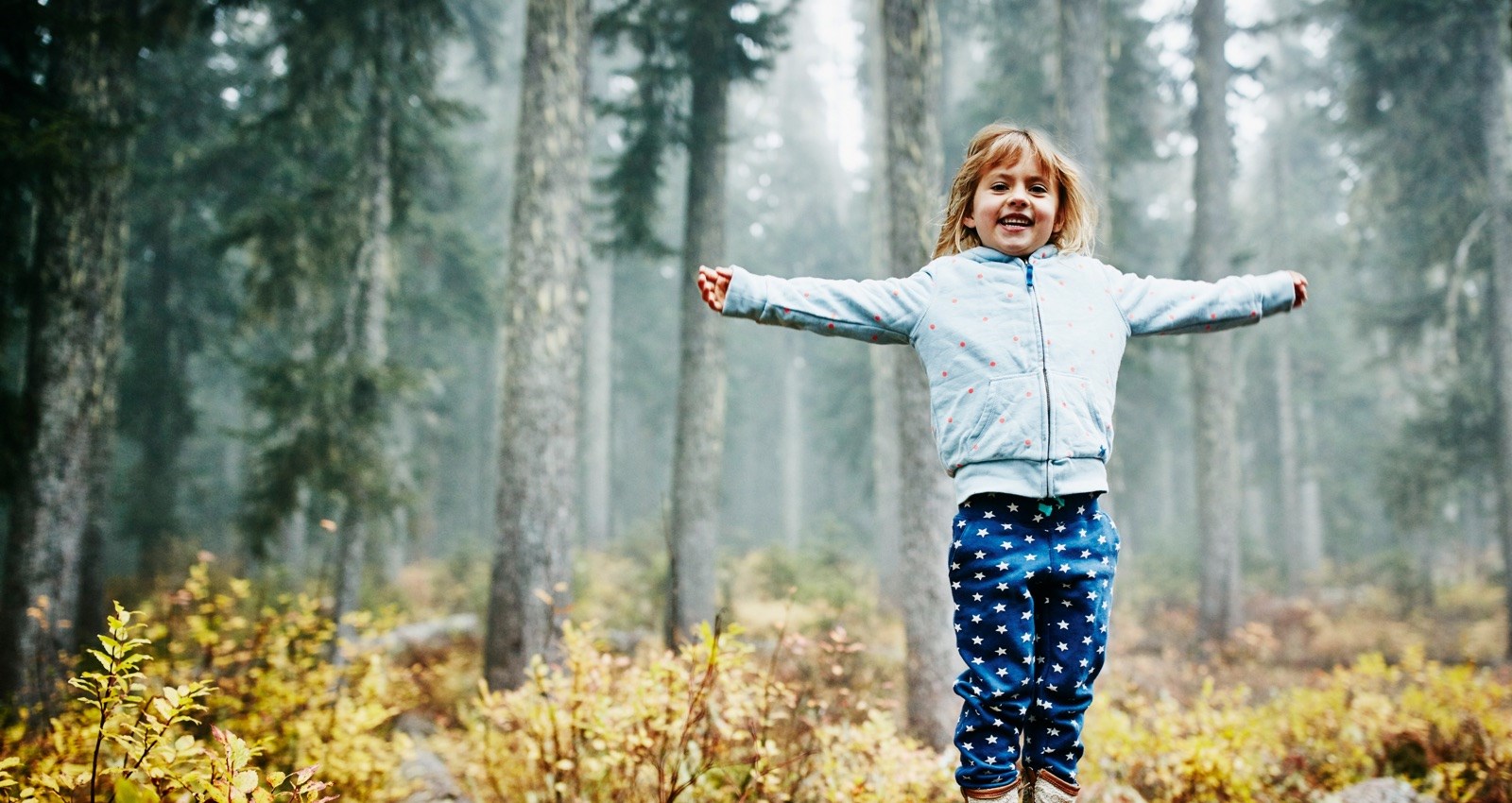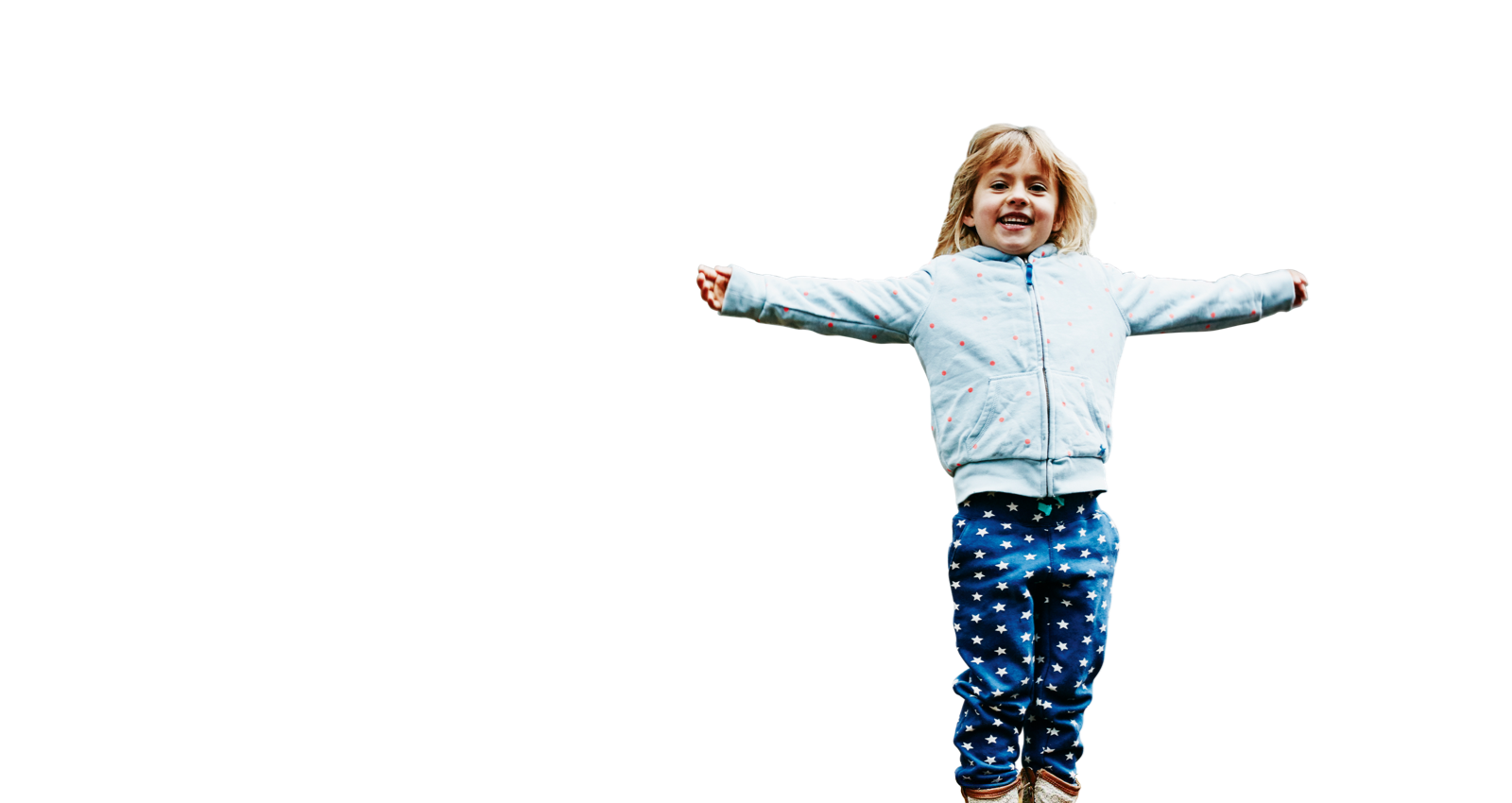 We are one of the world's largest providers of specialist oral health. With a broad range of science-based products, such as Sensodyne, Pronamel, Biotene, Polident & Poligrip, our goal is to make the world's mouths healthier.
Respiratory
Breathe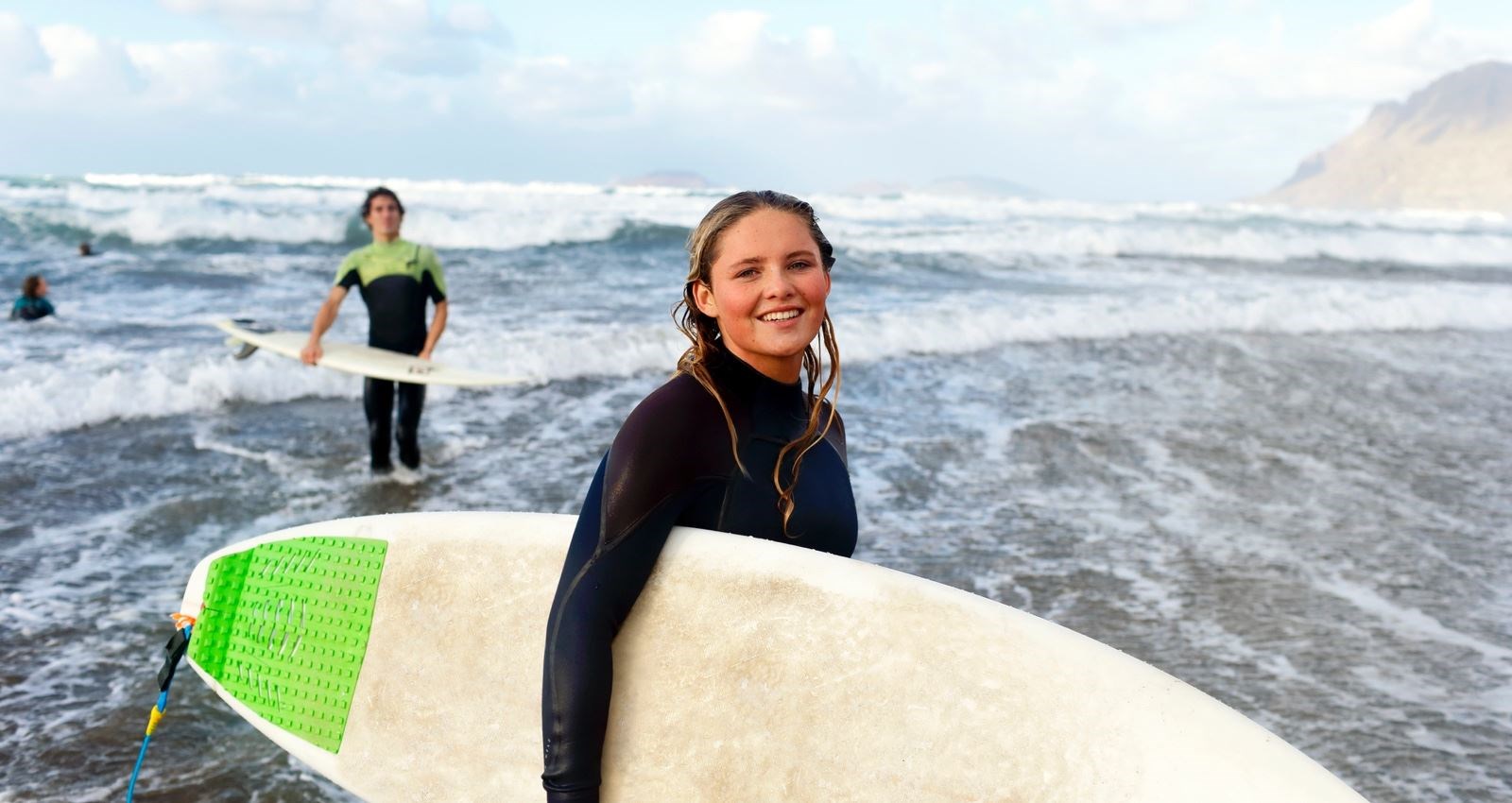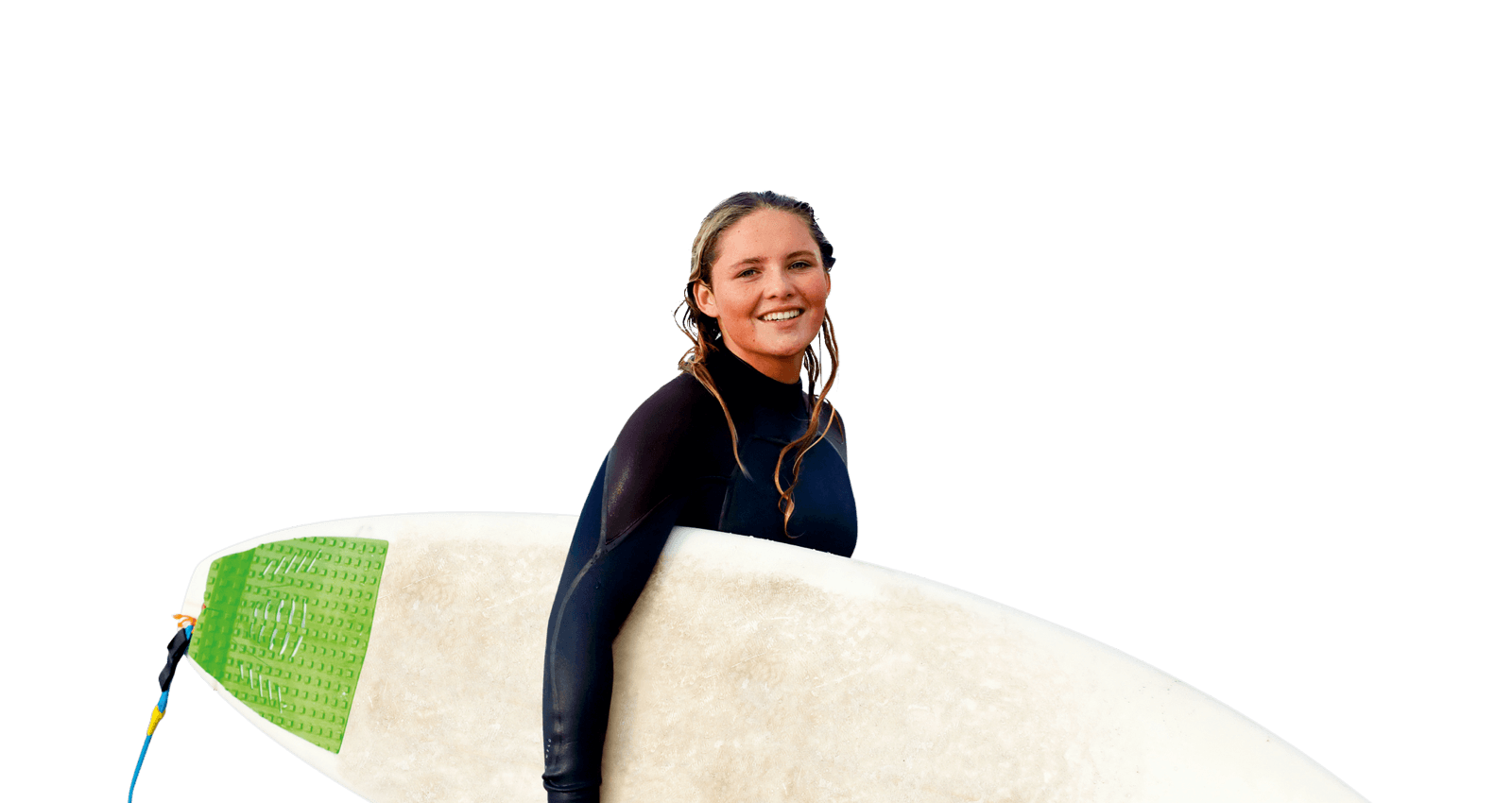 Our portfolio of leading brands in cold and flu, nasal decongestant, allergy and smoking cessation helps people worldwide with a range of respiratory issues. Whether using Advil Cold & Sinus to tackle your fever and stuffy nose, NeoCitran® to fight multiple cold and flu symptoms, or Buckley's for your cough, our respiratory products use cutting-edge science to help people breathe more easily.
We are one of the biggest over-the-counter respiratory medicine companies in the World.
Vitamins, Minerals and Supplements
Nourish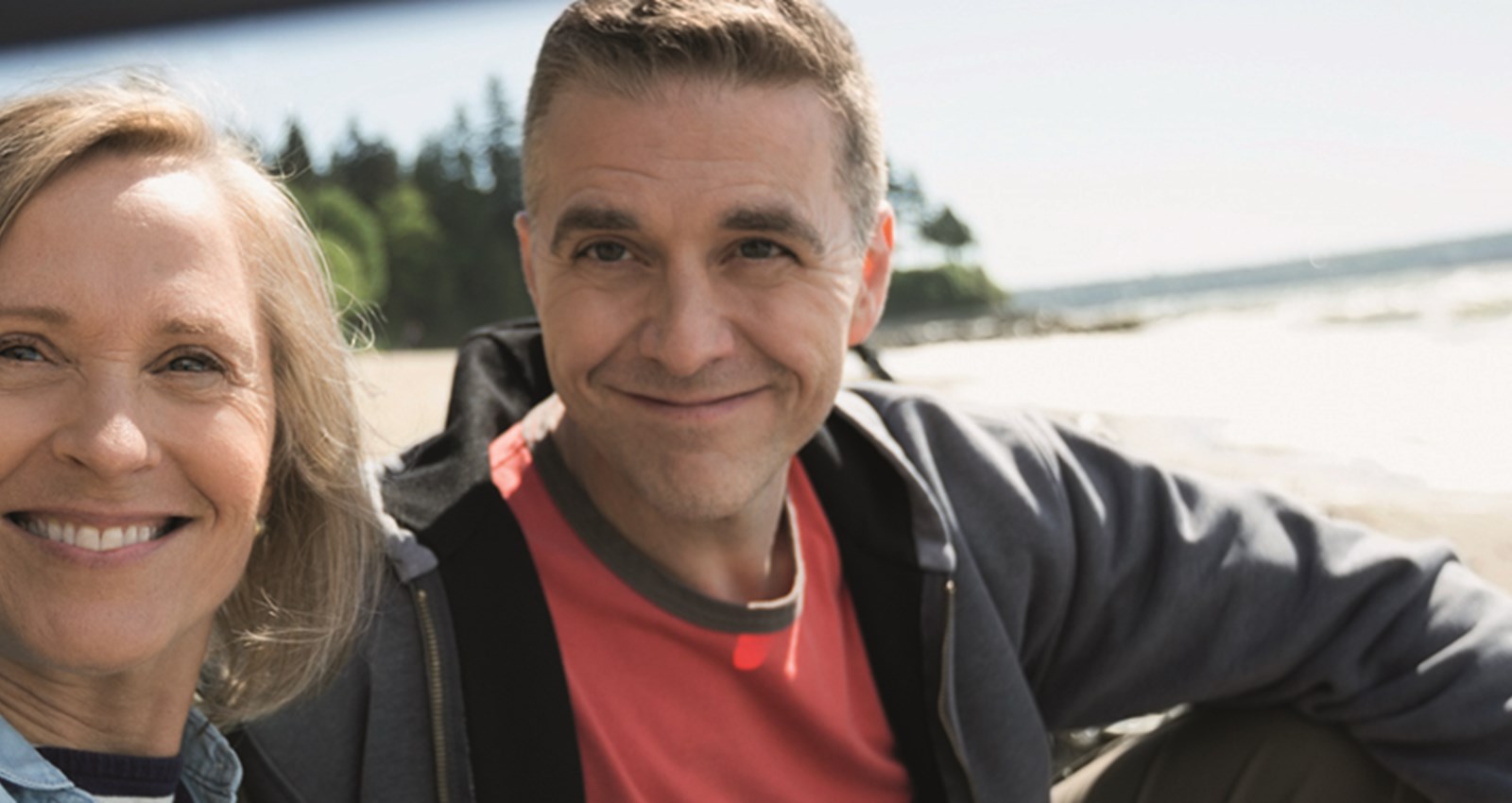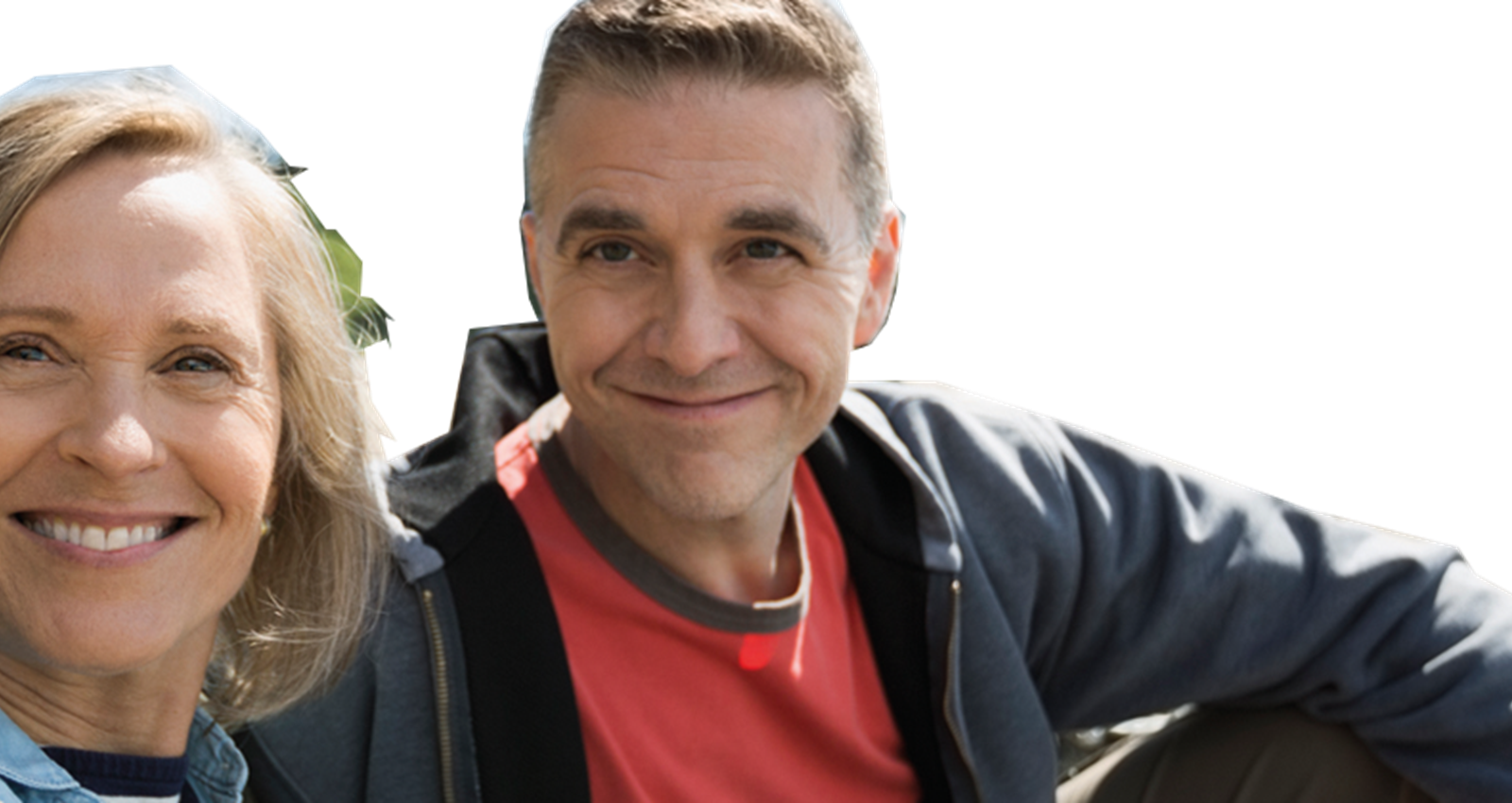 We have a category leading portfolio of brands to improve everyday health and wellness. Centrum is the number one selling multivitamin and mineral brand globally, available in more than 70 markets. We also have leading brands within the category in areas like vitamin C supplements through Emergen-C and calcium supplements through our Caltrate brand.
Digestive Health and Wellness
Nourish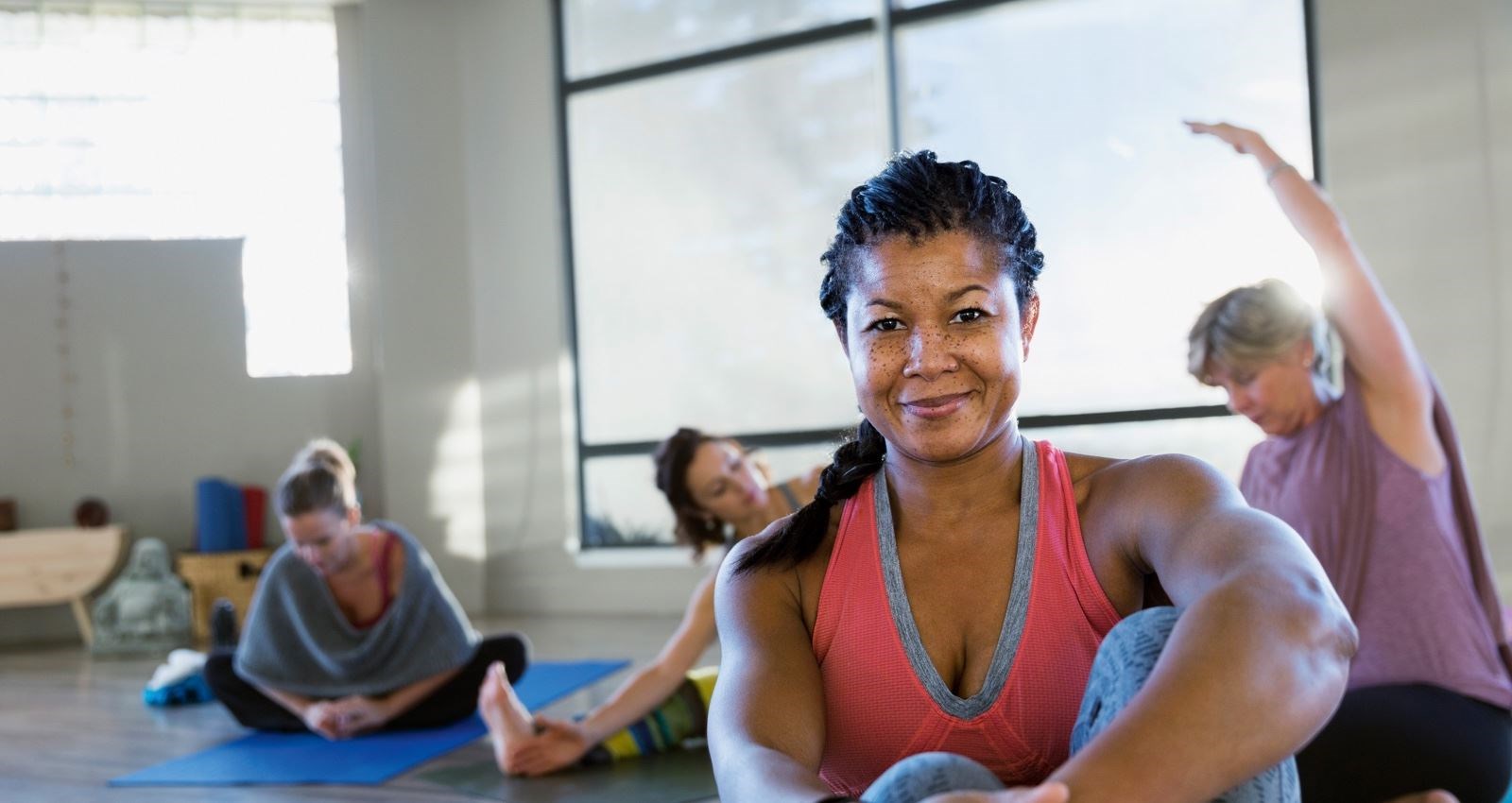 Lip and Skin Care
Calm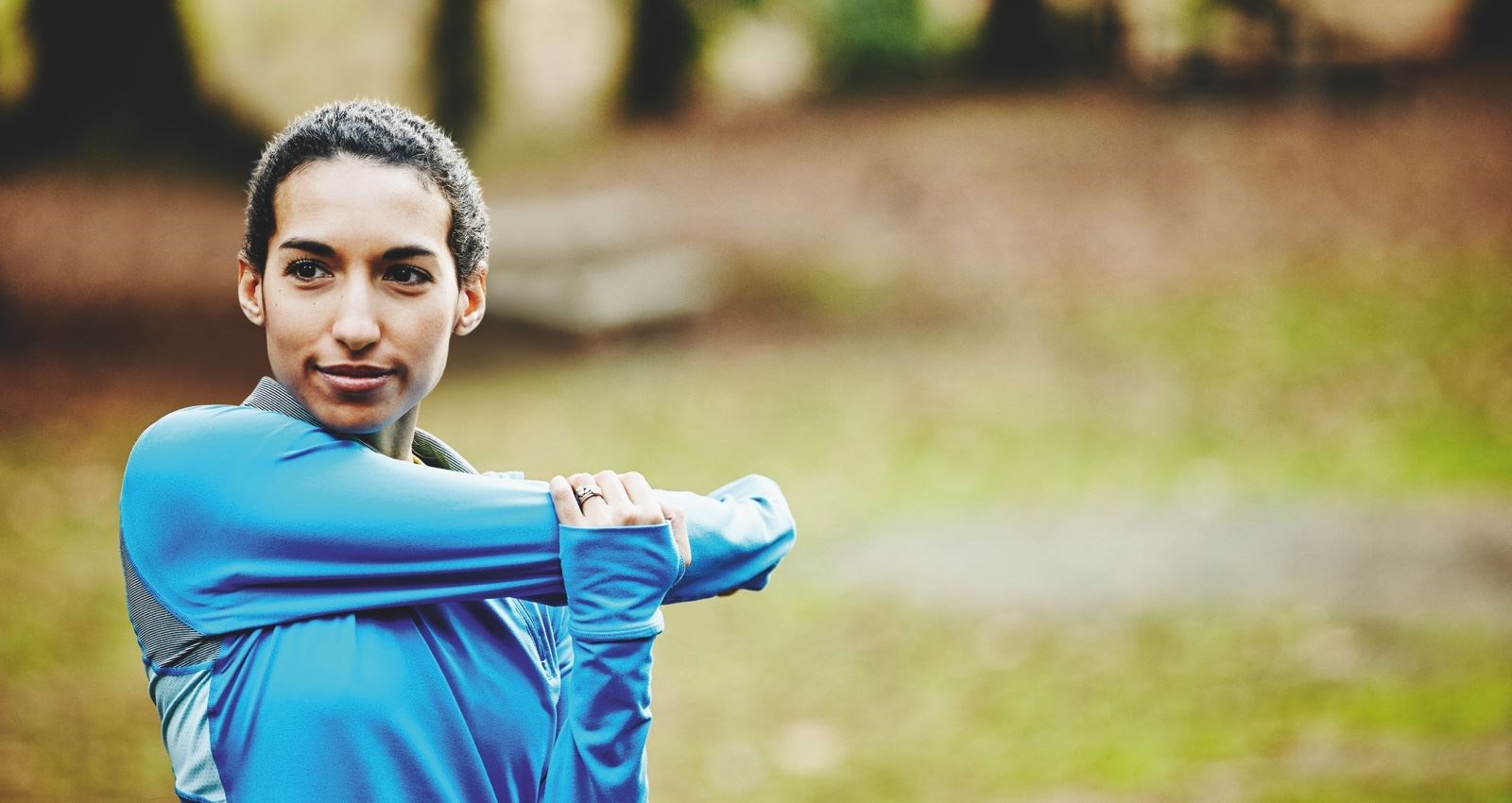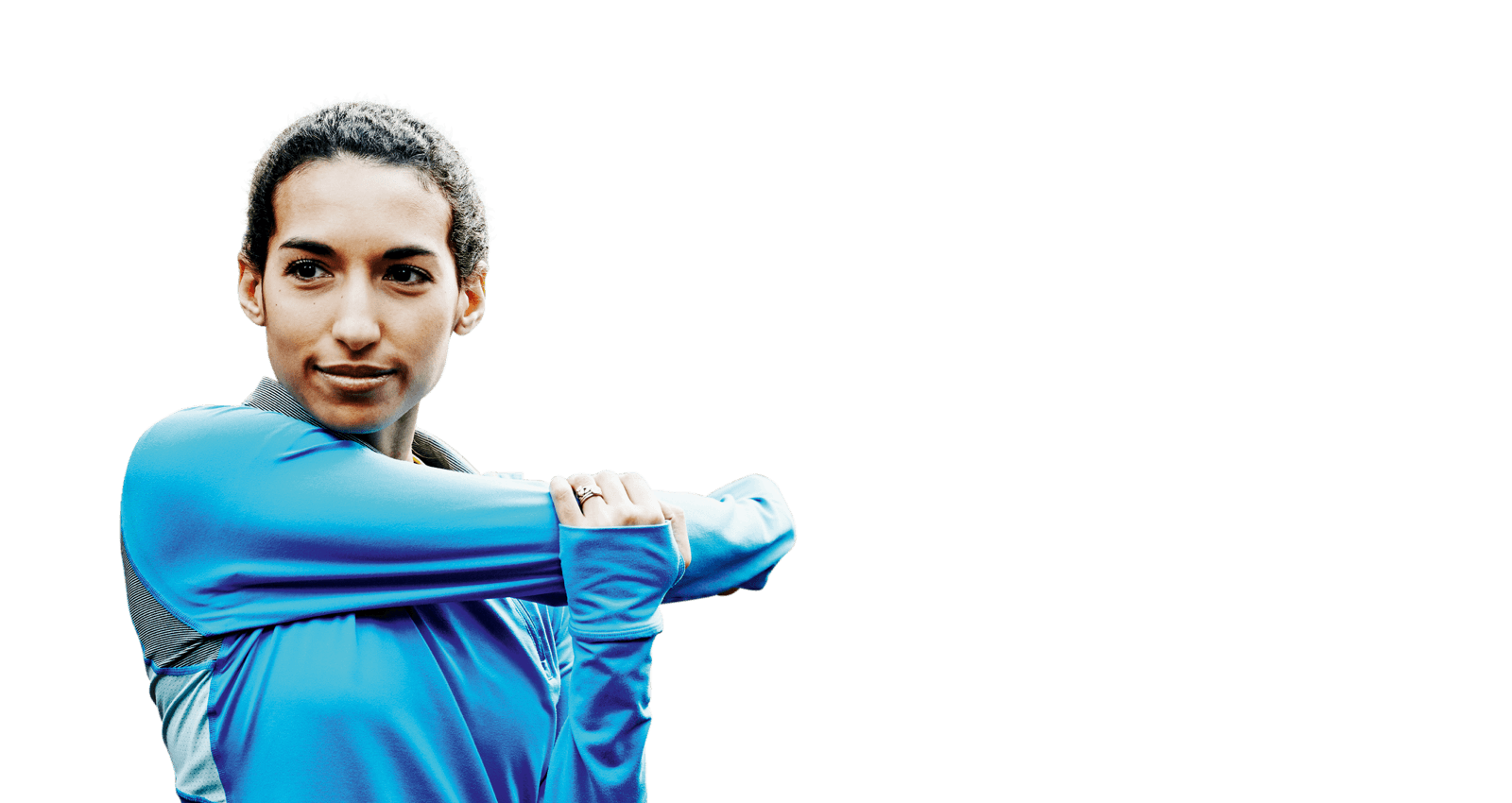 Our brands include medicated and non-medicated skin products recommended by dermatologists. Whether using Abreva to treat cold sores or Chapstick to protect lips from the drying effects of cold weather, our brands help people get back to being comfortable in their own skin.