Company
A new era for human health
Welcome to our Canadian website. GSK is a global biopharma company with the ambition and purpose to unite science, technology and talent to get ahead of disease together.
Our strategy
We make innovative vaccines and specialty medicines to prevent and treat disease. Our R&D focuses on the science of the immune system, human genetics and advanced technologies.
Our R&D focus is on four therapeutic areas: infectious diseases, HIV, oncology, and immunology.
~1,450
are employed full time employees across Canada
$2 bil +
invested in Canadian pharmaceutical and vaccines R&D since 2001
$3 mil +
contributed over the last 20 years to support the hospice palliative care movement in Canada
GSK Global links
Visit our Global site for additional features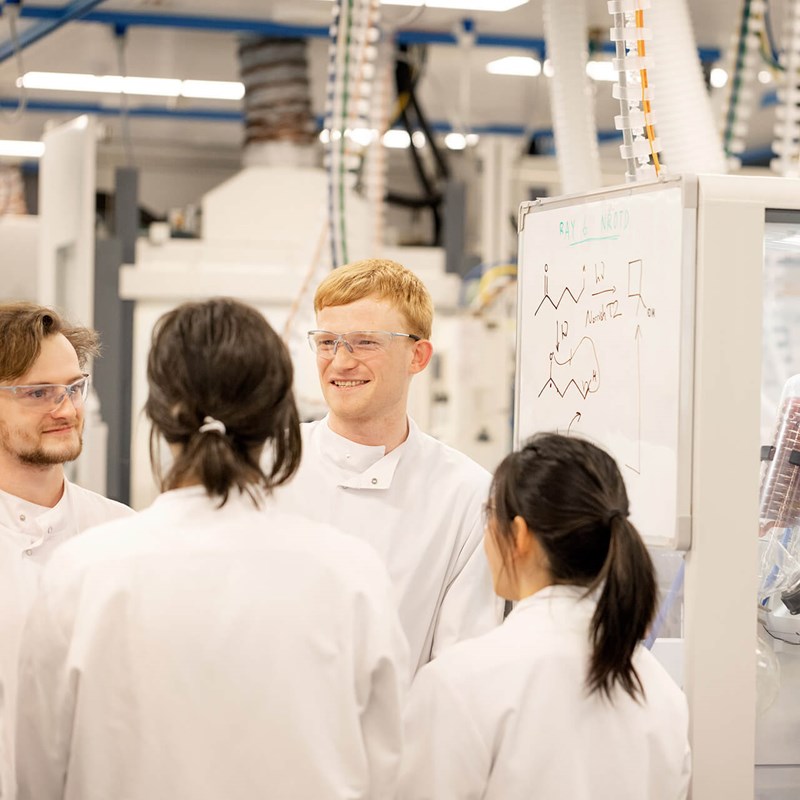 Choose your path
By bringing outstanding people together in an inclusive environment to do work that matters, we can impact the world's health.