Careers
Ahead Together
Here at GSK, we unite science, technology and talent to get ahead of disease together. We are committed to doing the right thing: our ambition is to improve the lives of billions across the world. By bringing together outstanding people, doing work that matters in an inclusive environment, so we can make an impact on a global scale.
Deliver what matters most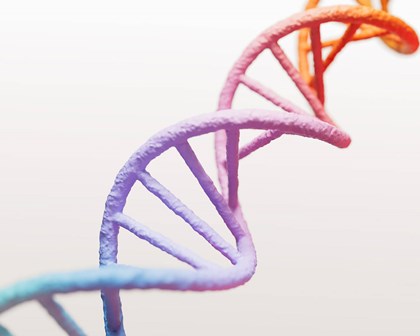 We are led by our purpose
We are led by our purpose
We are led by our purpose: to get ahead of the disease together. It inspires every one of us to do our best work. we support smart risk-taking, invest in innovation where and when it matters, and constantly strive to do things better to make an impact on people's health across the world.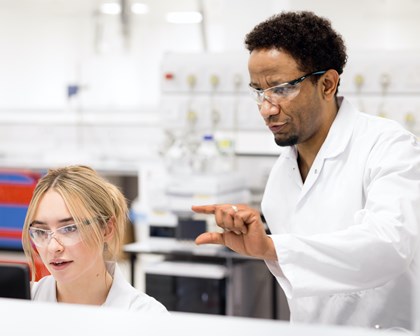 What we can do to transform
What we can do to transform
What we can do to transform our patient and shareholder outcomes, and experience of our people. When you join us, you'll work with the other outstanding professionals on some of the biggest challenges in healthcare.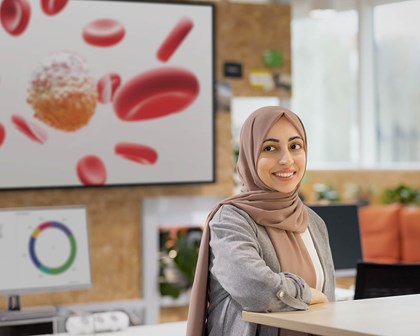 Work on challenging projects
Work on challenging projects
You'll have opportunities to work on challenging projects and assignments that will help you grow thrive, and reach your full potential. You'll have the space to build and contribute to a high-performing team to ambitious goals.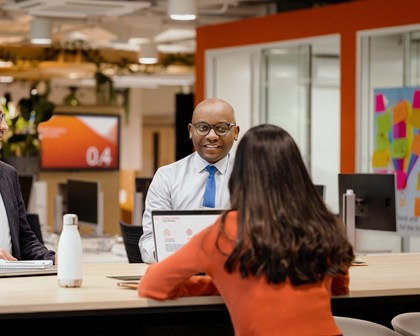 Succeed on your terms
We will help you succeed on your terms. At GSK, we all take clear ownership of our work, giving and receiving constructive feedback, with the promise of reward and recognition for great performance.
GSK in Canada
We currently employ approximately 1,700 full time employees across the country. We have two divisional headquarters in Mississauga, Ontario and Montréal, Quebec, and an administrative office in Quebec City.
Helping everyone to thrive individually, in all their diversity is what will help us get Ahead Together. I have never believed more that our success depends on our people and everyone having the chance to truly thrive at GSK.
Why join
We bring together the best and brightest minds to be ambitious for our patients and help us make a lasting impact on the health of millions of people across the world.