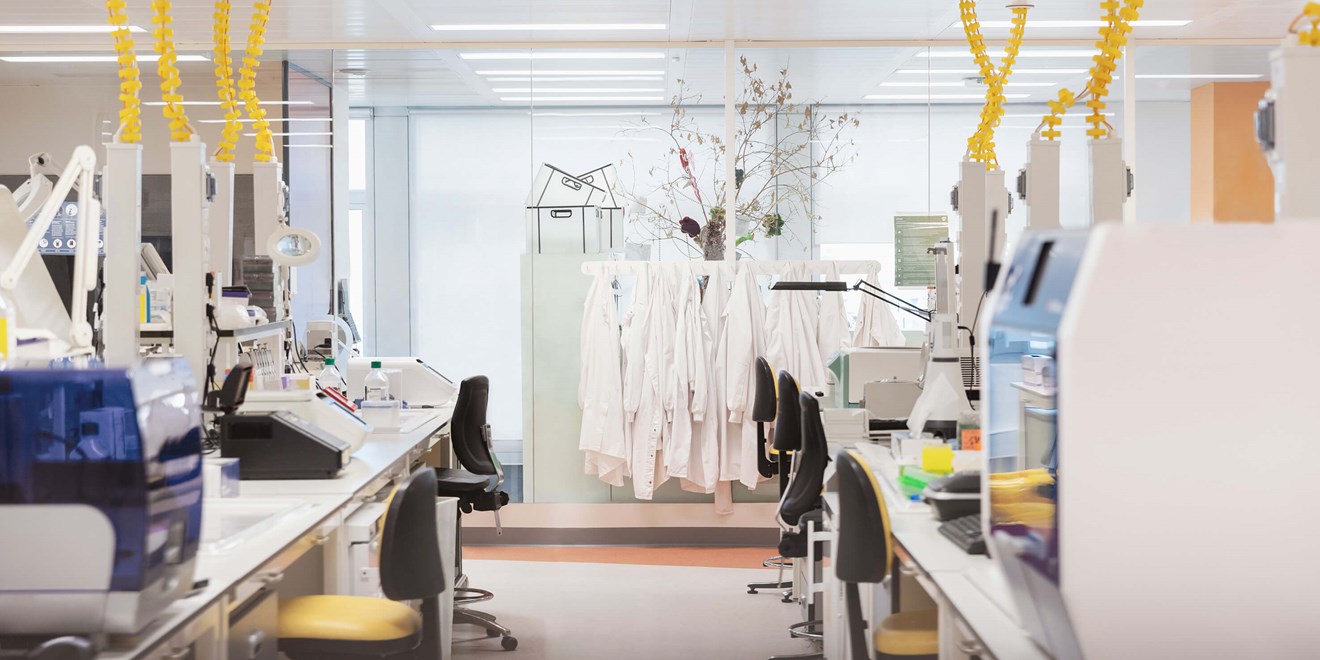 We currently employ approximately 1,450 full time employees across the country, providing a salary injection of $157 million into the Canadian economy. We have two divisional headquarters in Mississauga, Ontario and Montréal, Quebec, and an administrative office in Quebec City.
Manufacturing
The Ste-Foy vaccine manufacturing site currently produces an important share of Canada's seasonal influenza vaccine and responsible for the domestic supply of the country's pandemic influenza vaccine requirements.
We have invested more than $2 billion since 2001 in Canadian pharmaceutical and vaccines Research & Development (R&D), with over 109 million in 2022 alone. In 2022, we invested over $21 million into 54 active clinical trials across Canada involving 3,700 active subjects.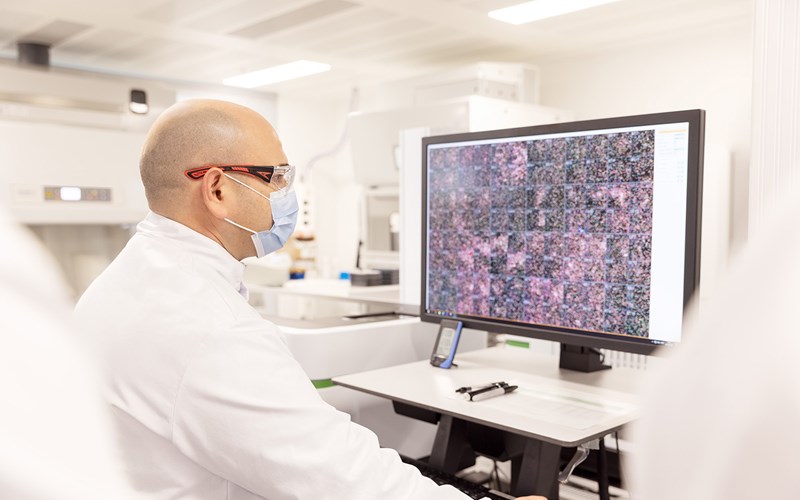 Community investment
We are committed to working in partnership with charities and community based organizations who reflect our key values, supporting programs with a local, national or international reach.
$565,000
invested in grants and donations to community groups by GSK in Canada in 2023
$3 mil +
contributed over the last 20 years to support the hospice palliative care movement in Canada. In 2023 only, we contributed $80,000 to help ensure every Canadian has access to quality hospice palliative care.
11,000+
emergency backpacks have been assembled since 2016 by GSK and Save The Children Canada and have been used as part of emergency preparedness and resiliency programming with Indigenous children, families and communities in Alberta, Saskatchewan, Manitoba, Ontario, and Quebec.
Environmental sustainability
In October 2018, we launched a Centralized Waste program involving the removal of individual waste containers from offices to promote environmental consciousness and reduce our contribution to landfills.
In November 2020, as a global biopharmaceutical company we announced ambitious new environmental sustainability goals in both climate and nature, aiming to have a net zero impact on climate and a net positive impact on nature by 2030, across our entire value chain – from lab to patient. We've set clear and measurable targets to help achieve these goals.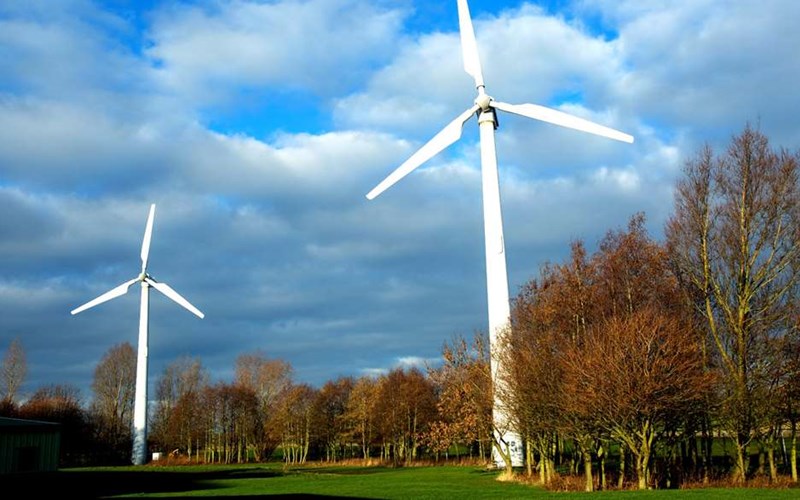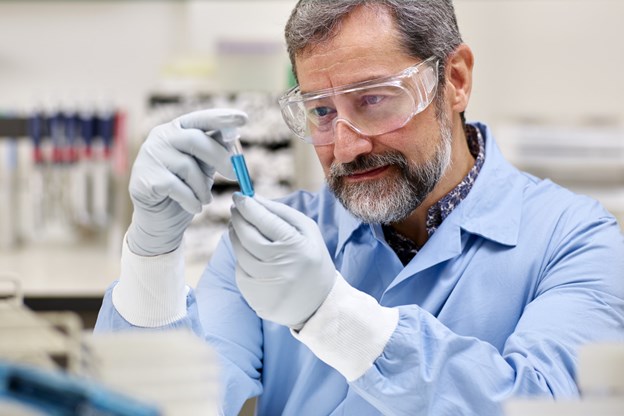 Global GSK at a glance
Learn more about some of our key achievements in pursuing our purpose to get ahead of disease.