Company
Ahead Together
We unite science, technology and talent to get ahead of disease together.
Getting ahead together
Getting ahead of disease is one of the most inspiring challenges there is on the planet.
Explore how we will positively impact the health of 2.5 billion people over the next 10 years
GSK has a history in Canada that dates back to 1902. We currently employ approximately 1,700 full time employees across the country, providing a salary injection of $287 million into the Canadian economy​.
Explore GSK in Canada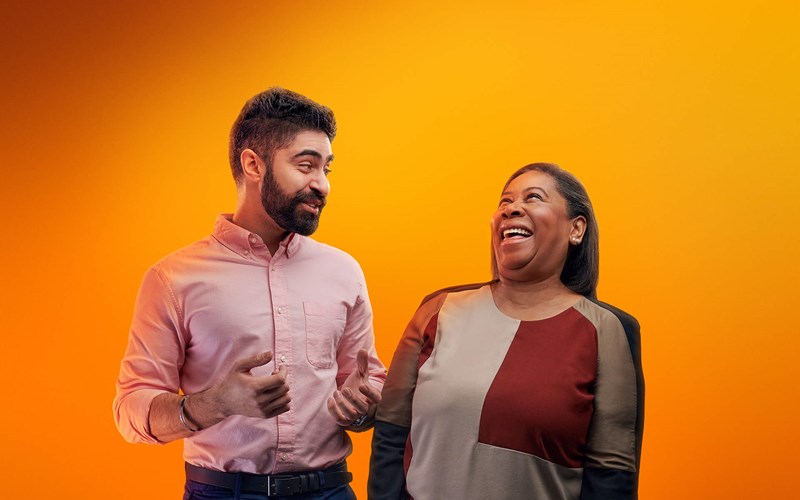 Our leadership team
Find out more about our leadership team who have overall responsibility for delivering our ambition, strategy and culture.

View our policy positions
We have policies in place across GSK to ensure we meet the high standards we set ourselves as a company, and those that are expected of us externally.
Learn more about our views and our practices across a range of issues that are important to GSK, our patients and our stakeholders.