GSK has changed. In July 2022, we demerged our world-leading consumer healthcare business, Haleon. We are now a fully focused biopharma company.
We prioritize innovation in vaccines and specialty medicines, maximizing the increasing opportunities to prevent and treat disease. At the heart of this is our R&D focus on the science of the immune system, human genetics and advanced technologies, and our world-leading capabilities in vaccines and medicines development. We will focus on four therapeutic areas: infectious diseases, HIV, oncology, and immunology.
Explore more on our global website below.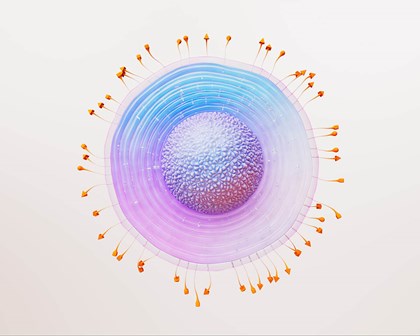 Vaccines
Vaccines help protect people from infectious diseases at every stage of life. Our vaccines portfolio is the broadest in the industry, helping protect people from meningitis, shingles, flu, polio, measles and many more. Today, two million doses of our vaccines are administered daily, and 4 in 10 of the world's children receive a GSK jab each year. We use diverse platform technologies from adjuvants that improve vaccine effectiveness through to mRNA technology. These are at the heart of our pipeline differentiation.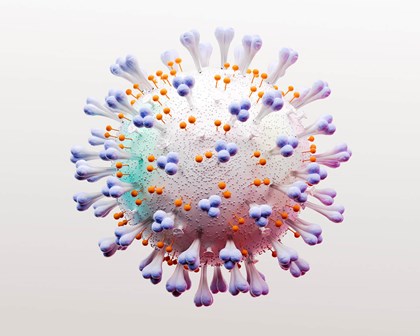 Specialty medicines
Specialty medicines are prescribed by specialist healthcare practitioners. For GSK this includes our cancer medicines that have life-changing potential for patients. We're also developing medicines for immune-mediated conditions, including the first new medicine for the chronic autoimmune condition lupus in over 50 years.
We are global leaders in developing medicines for HIV. Having pioneered the first HIV treatments in the 1980s, our goal now is to limit the impact of HIV on people's lives by treating, preventing and ultimately curing it.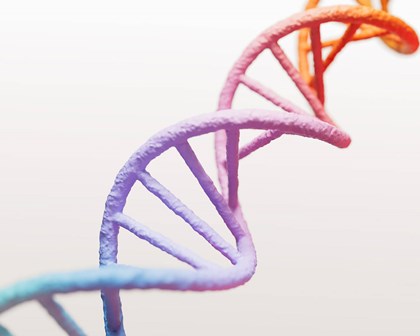 General medicines
General medicines are usually prescribed in primary care or community settings by general healthcare practitioners. For us, this includes our inhaled medicines for asthma and COPD, antibiotics and medicines for skin diseases. Every day, these medicines improve health and make life better for millions of people all over the world. For more than 50 years, we've helped millions of people with respiratory conditions to breathe more easily, including the first inhalers in 1969, and we remain the industry leader in respiratory science.
Therapeutic areas
The four areas of human health we focus on to get ahead of disease are: infectious diseases, HIV, oncology and immunology.
We remain open to opportunities outside these core areas where the science aligns with our strategic approach.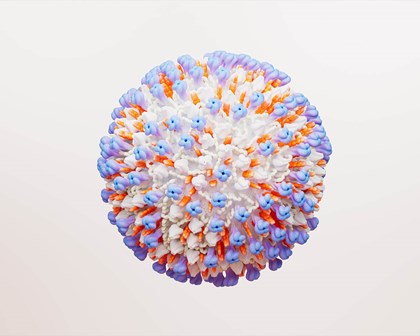 Infectious diseases
Almost half the vaccines and medicines in our pipeline address infectious diseases, helping protect people from diseases like meningitis, shingles, flu, polio, measles and many more.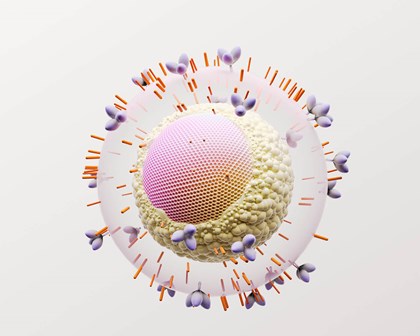 HIV
Our long-acting HIV medicines have the potential to dramatically change people's experience by giving them an alternate to daily medicine.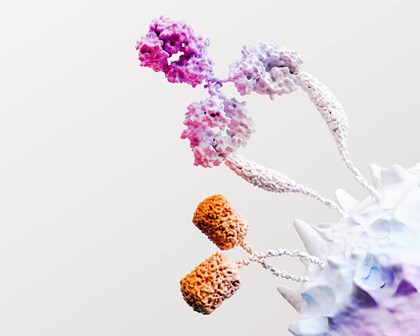 Oncology
We develop cancer medicines with life-changing potential for patients with ovarian cancer, endometrial cancer and multiple myeloma. We've accelerated this research and currently have three marketed therapies and a further nine assets in development.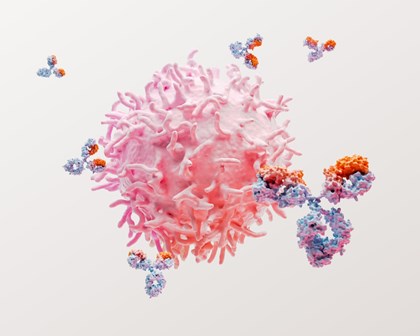 Immunology
Our focus on the science of the immune system helps us develop vaccines and medicines for a range of immune-mediated conditions, including the first new medicine for the chronic autoimmune condition lupus in 50 years.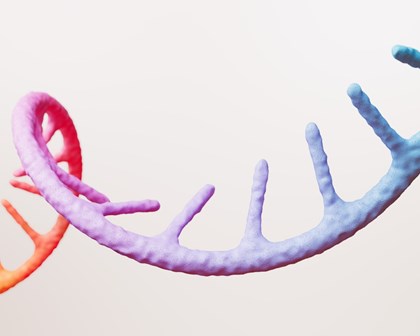 Opportunity-driven
We also pursue other opportunity-driven therapies where the science aligns with our strategic approach. This includes the work we are doing to help the one in seven of the 700 million chronic kidney disease sufferers with anemia.
Innovation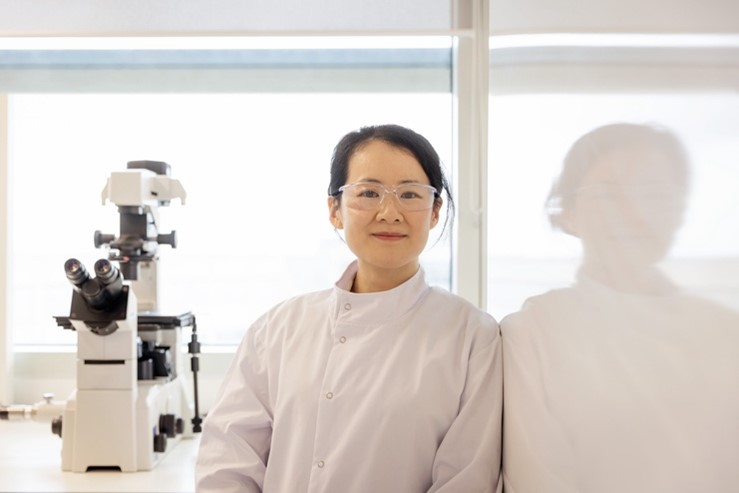 We're uniting science, technology and talent to make a difference in more people's lives. We don't just want to find new, better medicines and vaccines. We're working to get better at finding them in ways that are faster, more effective, and more predictable. This is reflected in the continued success of our R&D pipeline, which saw significant progress in 2021. Strategic partnerships are critical to opening up new avenues of discovery.
New approvals since 2017

20+

Potential new vaccines and medicines in Phase III and registration in 2017

23

Vaccines and medicines in our pipeline

69
Performance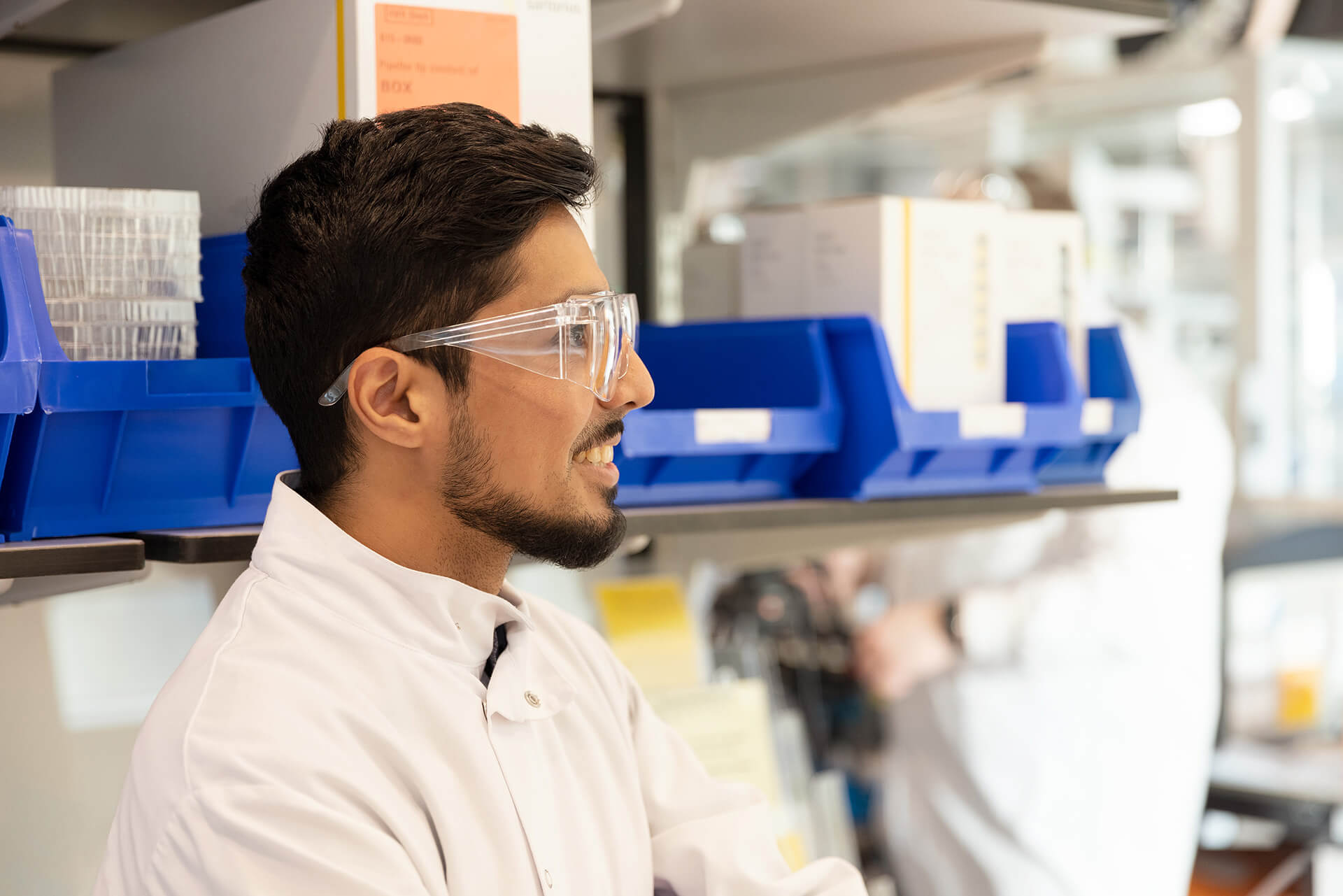 We're confident in our future. Our bold ambitions for patients are reflected in new commitments to growth and a significant step-change in delivery over the next five years. This means more GSK vaccines and medicines, including innovative new products, will reach more people who need them than ever before.
Vaccines delivered in 2021

>767mn

Medicine doses delivered in 2021

1.7bn
Trust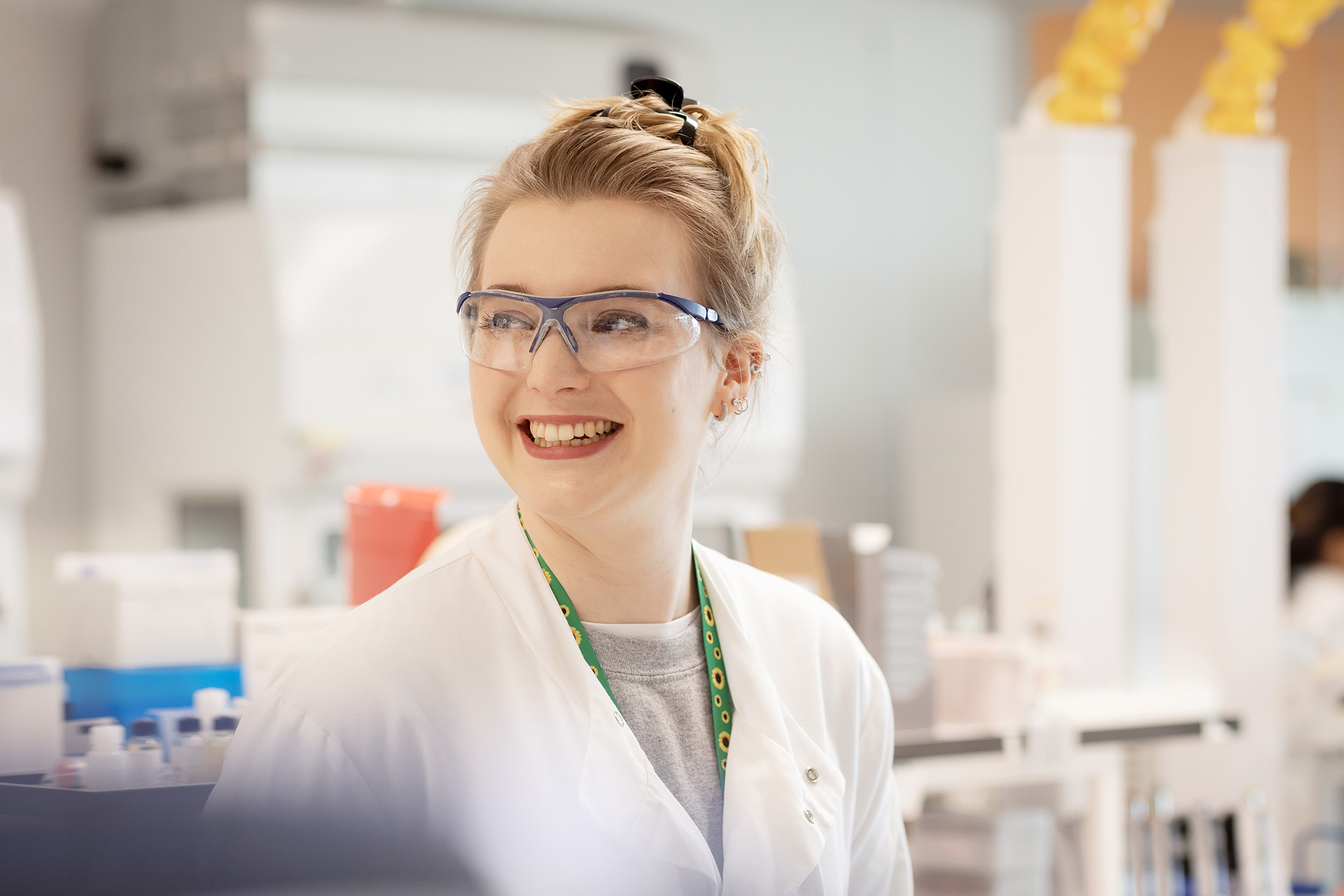 Being a responsible business is an integral part of our strategy. We apply our strengths and take action in the areas that can most positively impact patients, society and our people over the long-term. This includes pricing and access, sustainability, global health and health security, diversity, equity and inclusion, product governance and operating standards.
Our culture
At GSK, culture is something we all own. It's powered by the little things GSK people do every day to help us get ahead of disease together. It drives delivery of our strategy and makes GSK a place where people can thrive. Being ambitious for patients, accountable for impact and making sure we always do the right thing is how we deliver for patients, shareholders, and of course the people who work here.
​​Our Code sets out the commitments GSK and our people make to get ahead together – so we can deliver on our ambition in the right way, bring our culture to life and make GSK an exciting and inspiring place to work.