Products
Our products
Learn more about our product portfolio and how we're prioritizing vaccines and specialty medicines to get ahead of disease together.
Our product areas
Our portfolio spans three product areas: vaccines, specialty and general medicines. We're prioritizing R&D investment in vaccines and specialty medicines, which we expect to grow to around three quarters of our business by 2026.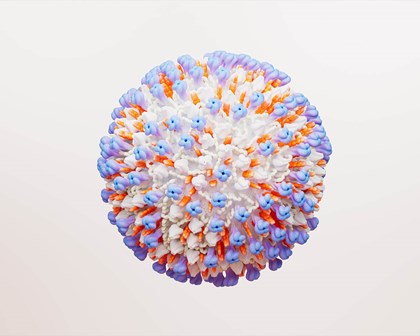 Vaccines
Our unrivalled vaccine portfolio targets infectious diseases at every stage of life. From adjuvants that improve vaccine effectiveness, through to mRNA technology, we use advanced technologies and collaborate with our partners to develop new, more effective vaccines that help people around the world to get ahead of disease.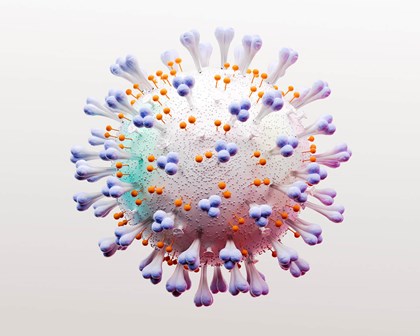 Specialty medicines
As our experts seek innovative new ways to treat the human body, specialty medicines are at the forefront of our high-value pipeline of new products. We are global leaders in developing medicines for respiratory disease and HIV, and we are building our presence in other therapeutic areas such as immunology and oncology.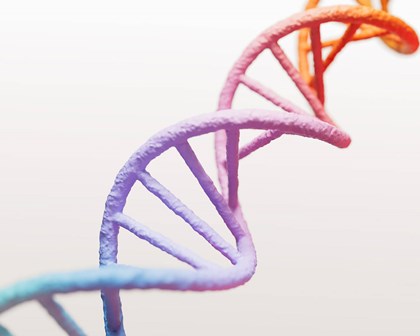 General medicines
General medicines are usually prescribed in primary care or community settings by general healthcare practitioners. For us, this includes our medicines for inhaled respiratory, dermatology and other diseases. These vital medications are the engine room for GSK, supporting hundreds of millions of people to enjoy a better everyday quality of life.