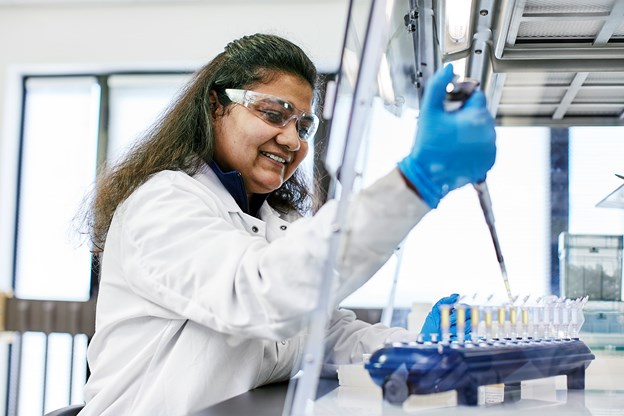 To get ahead of disease, we prioritize research into vaccines and medicines across our four therapeutic areas. We also remain open to opportunities outside these core areas where the science aligns with our strategic approach. 
Explore innovations in medicines and healthcare from inside and outside our labs. Discover more about what we do, the people behind GSK and how we operate responsibly for all our stakeholders by prioritizing Innovation, Performance and Trust. 
Explore our therapeutic areas
Explore our innovation stories
Innovation is at the very core of GSK. Discover how we're uniting science, technology and talent to get ahead of disease together.