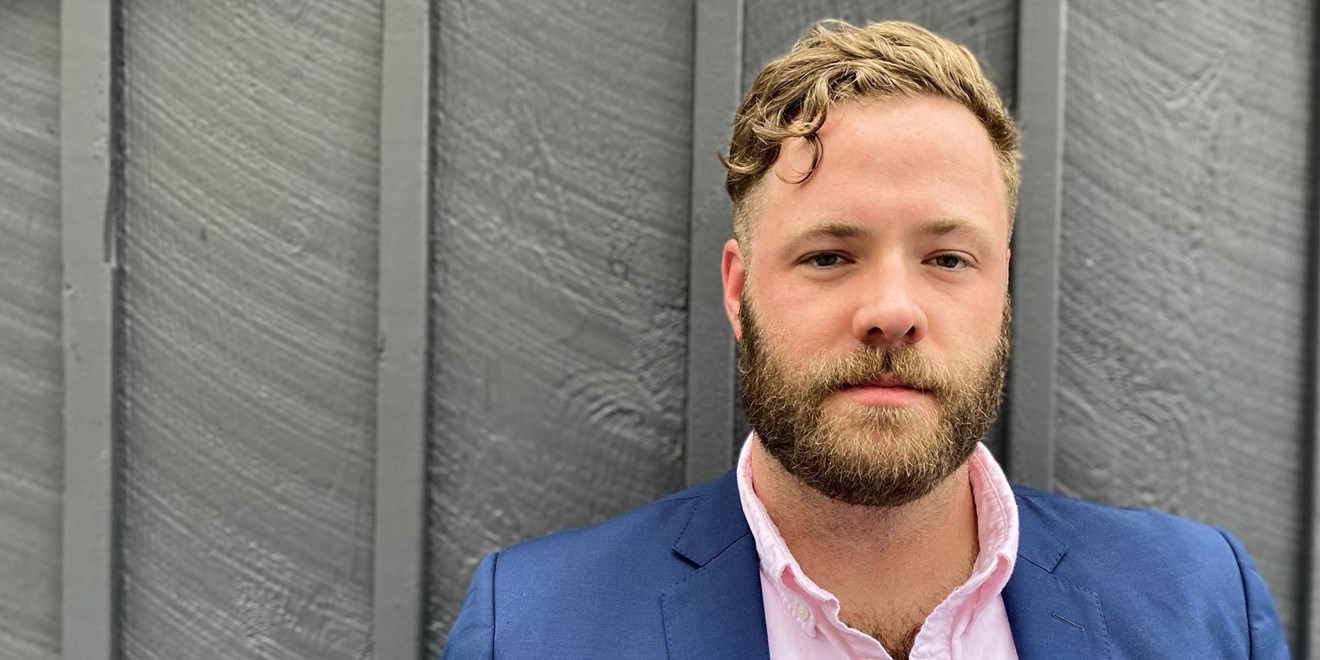 Chris Cummins was appointed to the role of General Counsel for all of GSK's commercial operations in Canada in July 2021.  In this role, Chris sits on the Commercial Leadership team and is a member of the Canadian Country Executive Board.
Since joining GSK in 2014, Chris has provided legal support to all of GSK's business units across the country – Pharma, Biologicals, and ViiV Healthcare. Additionally, Chris served as the Director of Pricing and Payer Solutions leading complex negotiations with public and private customers and as Chief of Staff to the President of GSK Canada Pharma.
Chris has a J.D. from Western Law and a B.Sc. in Molecular Biology and Genetics from the University of Waterloo.  He was called to the bar by the Law Society of Ontario in 2011.  Prior to joining GSK, Chris practiced as a commercial litigator at a major international law firm in Toronto, Canada.