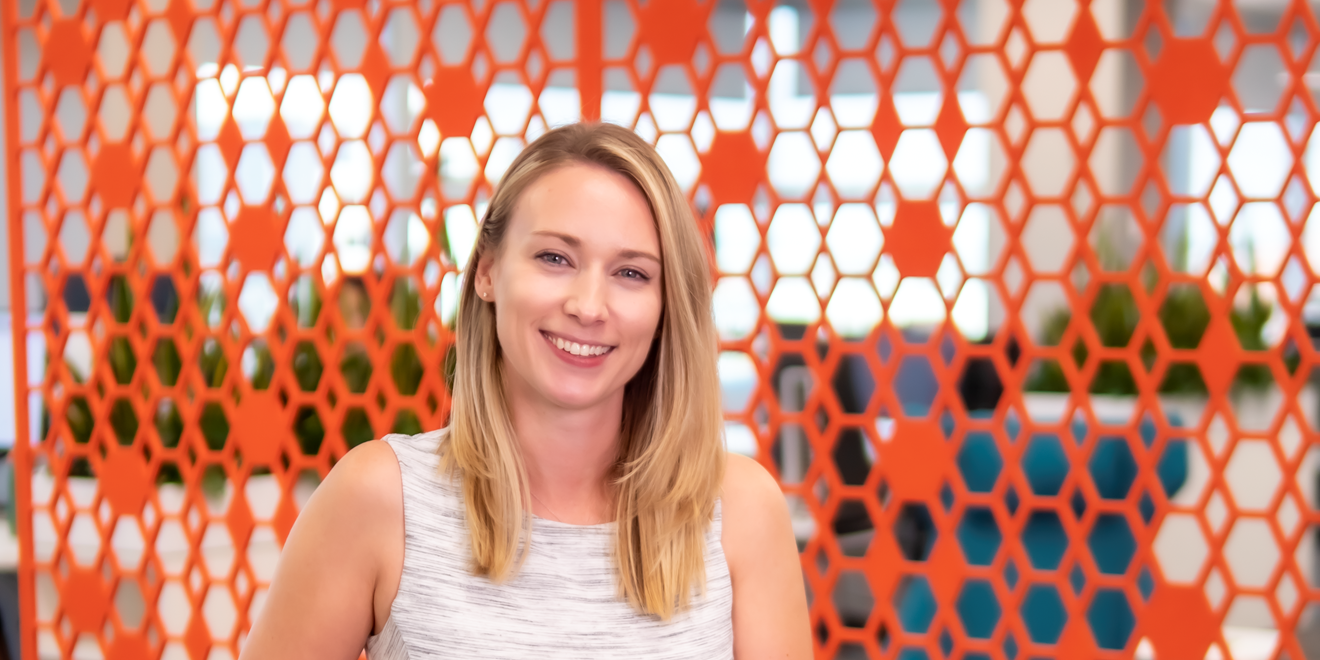 Jacky was appointed Human Resources Country Head, Canada in September 2022 and is responsible for leading the Canadian Human Resources team, supporting all GSK business units across the country – Commercial, Biologicals, ViiV Healthcare and Support Functions.
In this role, Jacky sits on the Commercial Leadership team focusing on Talent, Leadership, Capability and Culture and represents the Canadian Enterprise as a member of the GSK Canada Country Executive Board as well as the Global Country HR Head Network.
Jacky has held a variety of roles with GSK across R&D, Global Commercial and Global Supply Chain and has been instrumental in driving cultural and leadership change, as well as supporting various leaders in developing and building strong talent. With a passion for creating an inclusive workplace for all, she has led various initiatives to make a positive difference in this area.
Jacky holds a Bachelor of Science in Business Management degree from the University of Surrey in the United Kingdom.