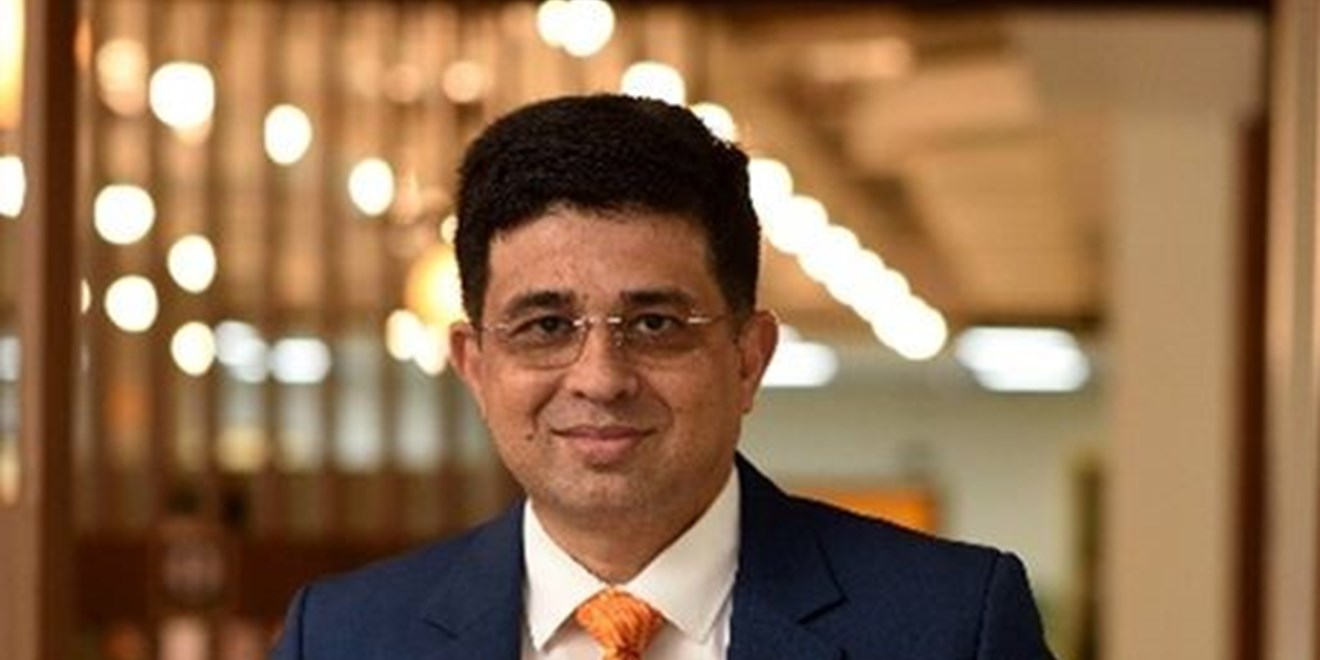 Sridhar was appointed the role of President & General Manager of GSK Canada in December 2022 and is responsible for all biopharmaceutical operations for GSK in Canada. He chairs the Canadian Country Executive Board representing the biopharmaceutical business and is a prominent member of the Commercial Leadership Team.
Prior to joining the GSK Canada local operating company, Sridhar was the Managing Director and Vice President of GSK in India where he was a prominent and effective senior business leader. He joined GSK in 2011 and previously held various roles of increasing responsibility in Commercial Operations across Singapore and India. He has since performed in roles such as VP of Central America & Caribbean, and VP of Emerging Markets East, where he overlooked six markets across Southeast Asia.
Shridhar possesses over 26 years of diverse international experience in the pharmaceutical and healthcare industry.
Shridhar is a Registered Pharmacist who received a Master's degree in Pharmacy (Pharmaceutical Marketing) before starting his career with Eli Lilly and, later Pfizer, where he gained experience in senior leadership roles prior to joining GSK.