Research & development
Driving scientific innovation to deliver the next generation of transformational medicines and vaccines for patients
We are a science-led global healthcare company. Our purpose is to help people do more, feel better, live longer.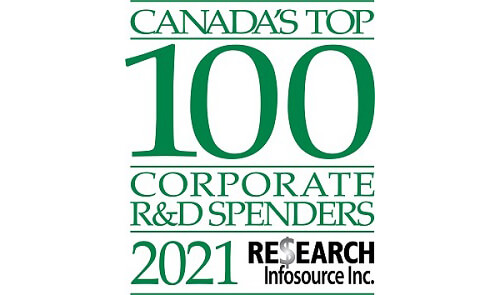 We deliver our long-term priorities of Innovation, Performance and Trust through each of our three businesses which discover, develop and manufacture innovative pharmaceutical medicines, vaccines and consumer healthcare products.
Our approach to Pharmaceutical Research and Development (R&D) focuses on science related to the immune system, and the use of human genetics and advanced technologies.
In our Vaccines business, we balance our focus on a robust pipeline with the active life-cycle management of our existing vaccines, seeking to protect more people through expanding indications and delivering our vaccines to new geographies.
Our Consumer Healthcare R&D organisation develops products in five categories: Oral Health, Pain Relief, Respiratory, Nutrition and Gastrointestinal and Skin Health. In the future, we will separate this business in a joint venture with Pfizer. Find out more.
A Canadian R&D Leader
GlaxoSmithKline Inc. (GSK) is one of the largest research and development (R&D) organizations in Canada. GSK invested more than $89 million in Canadian research and development (R&D) in 2021.
Clinical Studies
$23 million

In 2021, GSK invested over $23 million into 45 active clinical trials across Canada involving 4,000 active subjects.

20

In 2021, GSK supported 20 Investigator Sponsored Studies with physicians across Canada.

17

In 2021, GSK sponsored approximately 17 Canadian research projects focused on health economics and outcomes research to support the scientific understanding of our medicines and vaccines in Canada.
Supporting R&D Innovation in Canada
To accelerate the discovery of new medicines and vaccines, we make collaboration part of our business model. Partnering with academic researchers and public organizations is a key part of our research efforts and we have a range of projects in place to allow us to work with and support new projects that fall within the specific areas of science we are interested in exploring.
In Canada, GSK is actively engaged in the support of research and innovation in the life sciences, and the commercialization of new technologies. GSK Canada works actively with academic researchers, university industry liaison and technology transfer offices, and innovation hubs such as the Quebec Consortium for Drug Development (CQDM) to investigate new therapeutic targets as well as disruptive platforms for discovery and development.
Key facts about R&D at GSK
16,000

Over 16,000 people working across our three global businesses

£4.3bn

Our adjusted R&D investment in 2019

150

Our Vaccines business has around 150 external scientific collaborations
Learn more about research and development at GSK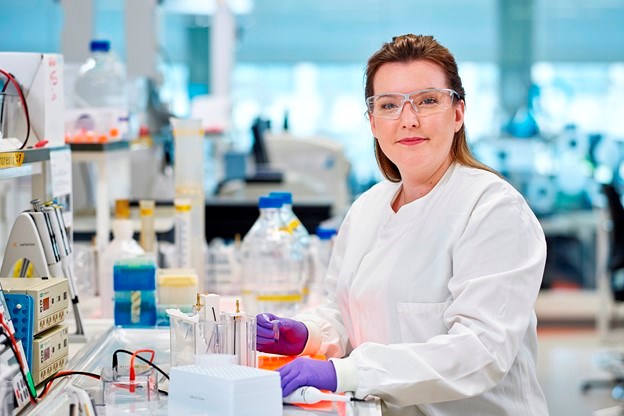 Join us
In R&D we believe that outstanding talent attracts outstanding talent, so we demand, develop and retain the very best people. If you want to work in a culture that incentivizes courageous and smart risk-taking to help deliver the next generation of transformational medicines, vaccines and consumer healthcare products please visit our careers section.