Our approach to R&D
Harnessing the "multiplier effect": Science x Technology x Culture
Our R&D approach aims to deliver next-generation medicines that bring the greatest value to patients.
In Pharmaceuticals, we focus on science related to the immune system, the use of human genetics and advanced technologies. Driving our R&D is the "multiplier effect" – Science x Technology x Culture – which was introduced in 2018 by Dr Hal Barron, Chief Scientific Officer and President, R&D.
This approach will help us discover, develop and deliver transformational medicines faster. It means we will prioritise molecules that have a greater chance of becoming a medicine that will improve patients' lives.
In our Vaccines business, we balance two priorities: a pipeline of innovative candidate vaccines, and lifecycle management of our existing vaccines. Our goal is to protect more people in more geographies.
As technology and our understanding of science and the human body move forward, we will be able to explore new breakthroughs and apply them to some of the world's biggest health challenges. We have continually pushed the boundaries in vaccine science. Our advances include the development of recombinant DNA-based vaccines as well as the introduction of a variety of adjuvant systems.
Here are the three elements of the "multiplier effect":
Science
Discovery and development are risky. Fewer than 10% of drugs in clinical testing become medicines.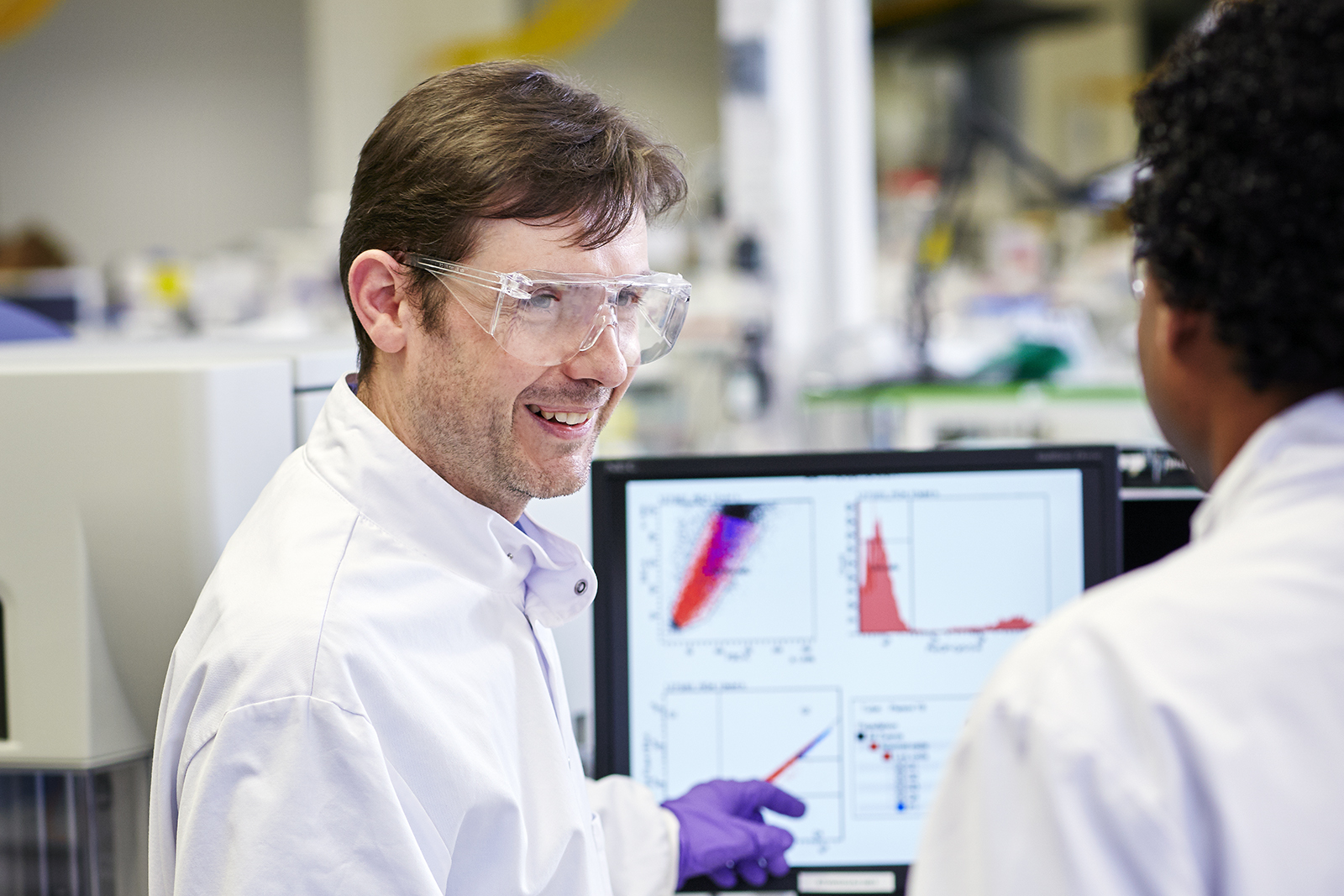 We also know that medicines with genetic validation succeed nearly twice as often as those without. With science related to the immune system and the use of human genetics, we can develop and deliver transformational medicines faster. This approach enables us to prioritise molecules with a higher probability of success and terminate less promising programmes.
Technology
Our R&D approach involves significant investment in advanced technologies.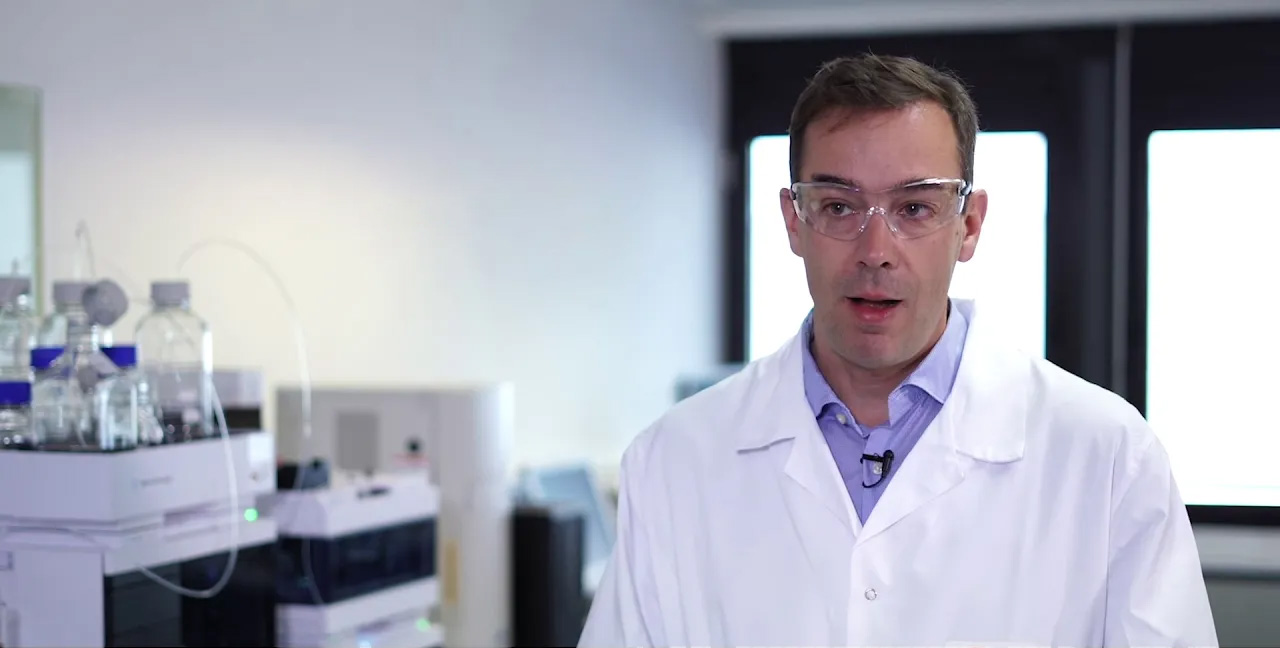 We are building artificial intelligence and machine learning capability to help us better understand and interpret genetics and genomic data. Our investments in functional genomics include CRISPR technology, which is helping us to discover and validate potential targets. And we continue to develop our strengths in cell and gene therapy.
Culture
Our unique culture brings our R&D to life.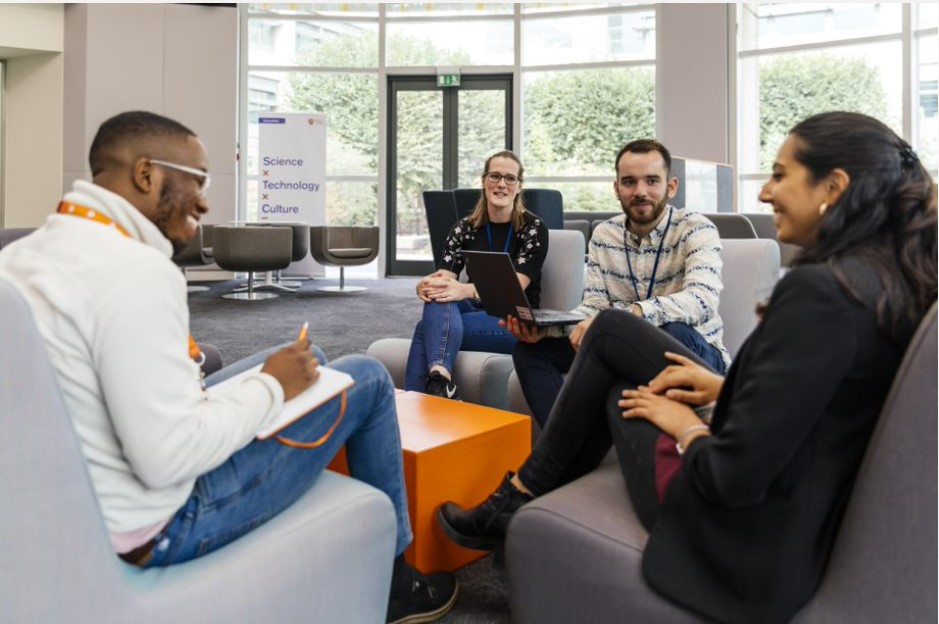 The five key pillars of our culture help us to deliver the next generation of transformational medicines to patients:
Follow the science
Smart risk-taking
Single point accountable decision making
Focus
Outstanding people