Our use of animals
At GSK we believe we have a moral responsibility to ensure good welfare and treatment of the animals in our care.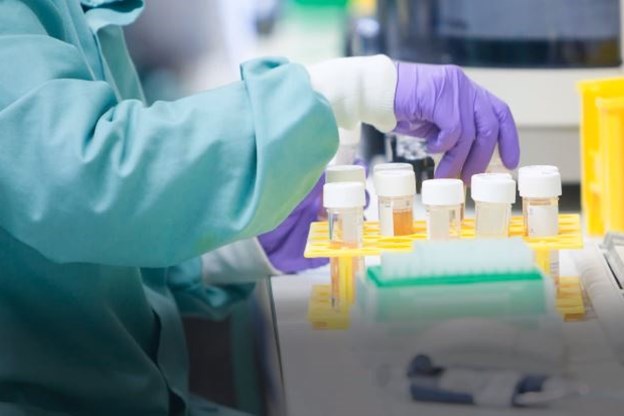 We follow scientific principles to ensure that we prevent or minimize pain and distress before, during, and after experimental procedures.
We have a company-wide policy that covers the standards of care and the ethical treatment of animals in research. The policy defines and drives the standards for our animal work. All GSK research must comply with this policy.
The core principles laid out in this policy require that, as a minimum, all animals in our care must have access to:
food, water and housing appropriate to their species

humane care and a program of veterinary care
This policy also outlines requirements for study design and approval, including that studies must:
follow the principles of the 3Rs - replacement, reduction and refinement - in the design of animal studies

be reviewed by an ethical review panel

take measures to minimize any pain or distress to animals

be performed by appropriately trained staff
All of our staff involved in animal studies receive training in standards of care and ethics on the use of animals in research.
All of our facilities and programs comply with the national laws, guidelines and codes of conduct for that country. In situations where we have recently acquired a company, we will work closely with that group to ensure that our animal welfare standards align. Given the size and complexity of the task, this can take some time.