Philanthropic investments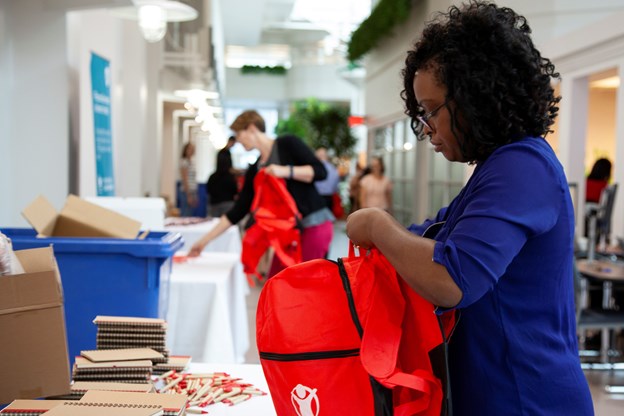 In Canada, we are committed to supporting charitable causes and organizations in the communities in which we operate, as well as continuing our long-standing legacy of involvement in hospice palliative care. In addition, we continue to support GSK's Global partnership with Save the Children with the goal of saving the lives of a million of the poorest children in the world. By focusing GSK in Canada's charitable contributions, we hope to create a significant impact and make a positive difference in the lives of Canadians and those in need around the world.
We are proud to have established grant commitments with the following charitable/not-for-profit organizations, providing funding to support their programs and initiatives.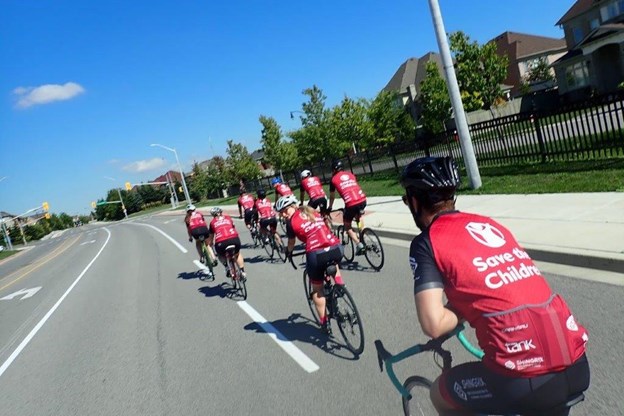 These organizations are passionate about the causes, communities and individuals they support, and we are privileged to be able to contribute to the realization of their missions and help to do good for people in need.
Some of the organizations we support
Canadian Hospice Palliative Care Association


Canadian Hospice Palliative Care Association
GSK remains committed to the continued evolution of the hospice palliative care movement in Canada and is proud to provide funding through 2023 to support CHPCA's efforts. We believe that all Canadians have the right to die with dignity, free of pain, surrounded by loved ones in the setting of their choice. We continue to be supportive of the creation of a public policy environment that recognizes and supports quality end-of-life care as a key component of Canada's healthcare system.
Back to top
United Way Greater Toronto/Centraide


United Way Greater Toronto/Centraide
GSK is proud to continue through 2023 our long-standing involvement with United Way Greater Toronto/Centraide in support of local community efforts, serving the areas our employees work and live.
Back to top
Save the Children Canada


As part of our global support for Save the Children, we are fortunate to be able to partner with our local Save the Children chapter, providing funding through 2023 to support emergency preparedness for First Nations children and their families in Canada who are at risk due to disasters.
Back to top
Health Partners International of Canada

Back to top
We also actively support our employees in their charitable pursuits through our global Orange Day and PULSE programs, as well as engagement in fundraising initiatives to support Save the Children.