How we are becoming a more diverse and inclusive organization
We're working hard to become a more inclusive company in the way we do business, both through our clinical studies and the external companies we choose to work with. Internally, we want GSK to be a workplace where everyone can feel a sense of belonging and thrive. We've made good progress – delivering new inclusion training on an annual basis including how to recognize and take action on discriminatory behaviors, launching a development program for ethnically diverse employees, and reviewing our recruitment and selection processes.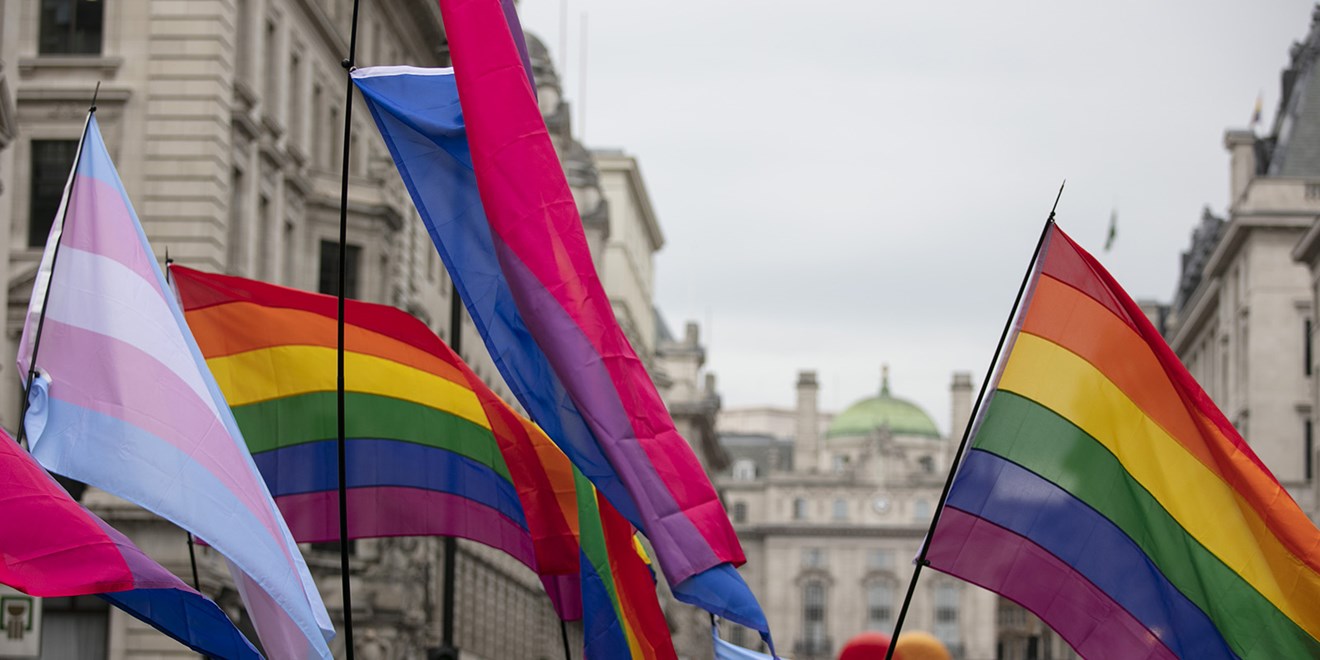 We're continually building on our approach to inclusion and diversity for our people, in the way we do business and in the communities in which we operate.
Diversity, equity and inclusion inside GSK
We want GSK to be a workplace where everyone can feel a sense of belonging and can thrive. Being a diverse organization at all levels also brings greater opportunity to create better health outcomes for the patients who rely on us.
We're committed to being more proactive at all levels so that our workforce reflects the communities we work and hire in, and that our GSK leadership reflects our GSK workforce.
We strive to foster a culture of empathy and acceptance where we embrace each other's differences and identities, and we aim to be recognized in global LGBT+ indices to ensure best practice. We work with a number of groups on this including:
We are addressing gender equality at all levels within our organization. With support from our Global Gender Council and our Women's Leadership Initiative (WLI) employee resource group, we are making great headway toward our aspiration of at least 45% female representation in senior roles by 2025.
At the end of 2021, we reported strong growth in the diversity of our leadership and were on track overall to achieve our aspirations. 40% of senior roles were held by women (up from 38% in 2020); we are also proud that 50% of manager roles are held by women.
We have been recognized in the FTSE Women Leaders report, The Times Top 50 employers for women, and our colleagues have been recognized by the Healthcare Businesswomen's Association for their work to advance the impact and influence of women in healthcare.
GSK is committed to being inclusive for people with disabilities. With support from our Global Disability Council and our employee resource group, the Disability Confidence Network, we are working hard to create an inclusive workplace where all our people can thrive.
We continue to invest in an accessible workplace, and our award-winning Workplace Adjustment Service is now available to over 50% of our people globally.
Since 2020, GSK has been an active member of the Valuable 500 pledge, a collection of 500 global companies all committed to placing disability inclusion on the leadership agenda. We are delivering on its objectives through our disability confidence plan.
We educate our people on disability confidence as part of our long-term, measurable, strategic disability confidence plan.
We conduct country-based reviews and ensure all markets have clear guidance, tools and support to ensure pay equity. If unexplainable differences are detected, these are addressed through our compensation processes.
Leading through action
Diseases and medicines can affect people differently depending on their race, ethnicity, sex or age, so it is vital that we represent the real-world disease population in our clinical trials to advance our understanding of new vaccines and medicines. We're doing this by building demographic planning into our clinical trials, so they reflect the real-world population that's affected by the disease we're studying.
We have set targets for at least 75% of our Phase 3 trials in 2022 to include a demographics plan in their design.
We support communities around the world through our global health partnerships, local community investment, response to humanitarian emergencies and STEM education programs for under-represented groups.
Other community investments that support diverse communities include:
Through our supplier diversity program, we seek to provide opportunities to under-represented groups, including women, ethnic minorities, members of the LGBT+ community, people with disabilities and military veterans.
These partnerships can also provide an economic boost to the wider community. So as well as measuring how much we're spending with diverse-owned suppliers, we're also looking holistically at the positive economic benefit that GSK and our partner suppliers will bring to the communities that we all live and work in.
Employees driving change
Our Employee Resource Groups (ERGs) run events, workshops and initiatives where everyone is welcome to learn, contribute and feel connected. The lead volunteers meet regularly with our Global Diversity Councils and GSK Leadership Team members to share ideas, priorities and perspectives.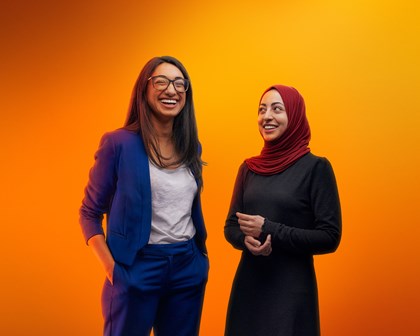 Our ERGs include:
Women's Leadership Initiative (WLI)
Spectrum (LGBT+)
Disability Confidence Network (DCN)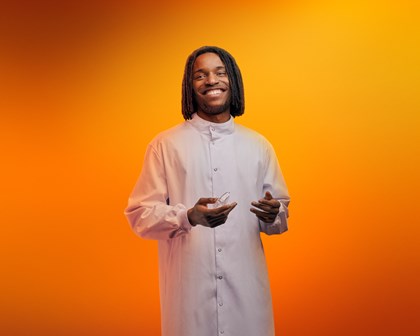 Our ERGs specific to race and ethnicity are:
Our ERGs specific to race and ethnicity are:
EMBRACE
Mosaic
Asia EMBRACE
Crece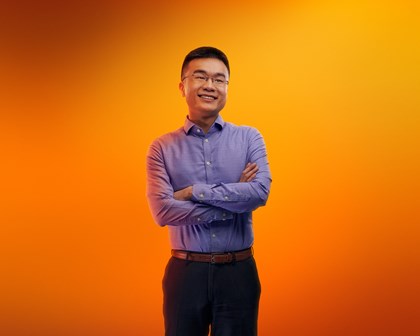 GSK's Global Diversity Councils
GSK's Global Diversity Councils
We're supported by the great work our Global Ethnicity, Gender, LGBT+ and Disability Councils provide. Each council is chaired by members of the GSK Leadership Team and includes senior leaders from across the company as well as representatives from our Employee Resource Groups.